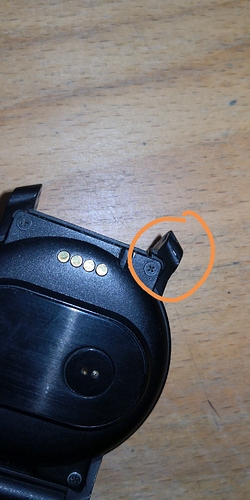 Good morning Folks!
Just wondering about the plastic quality used to build our watches.
My optimus pro got a crack on strip mounting place, which is weird because there no tensions at all. I work at office, i do not do anything what could this crack make happen.
Got my watch for about a 6 months now and to be fair am very disappointed because of that.
Am I only one with that kind of problem?