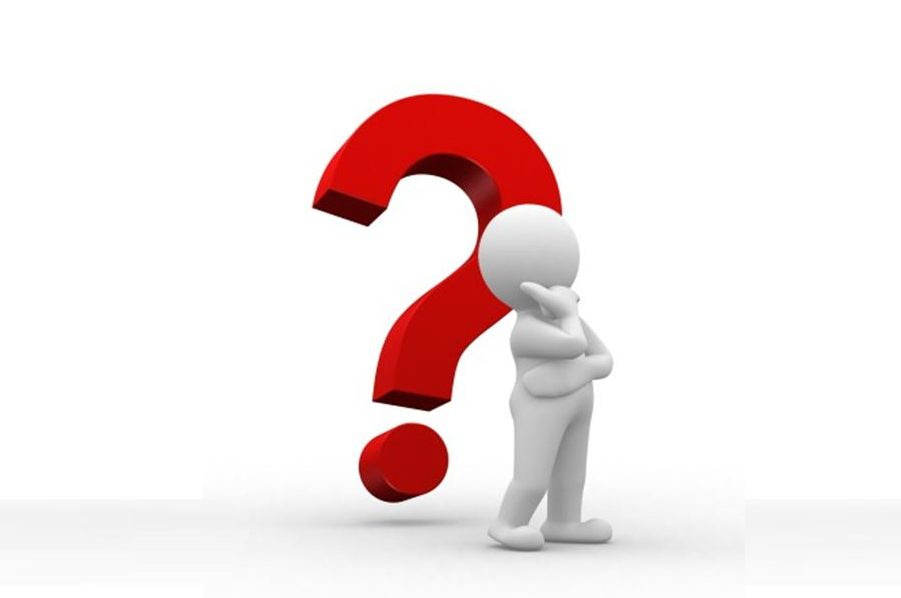 The purpose of this post is to encourage members to ask "what if" questions. As a relatively new member of this awesome forum, I have - from time to time - asked questions that I believe have benefited the community. Three cases in point:
Why can't moon phase arrays reflect 28-29 phases (rather than just the usual 8 phases)? SOLVED by @Eric_Crochemore!

Is there an app that can rotate watch skins on a hourly basis,? SOLVED by @iscle

Why does WFD crash so often when designing complicated skins? SOLVED by @Marco_Ferreira
My thanks to these intrepid innovators!