These are the Clockskins made:
This is the last (rounds):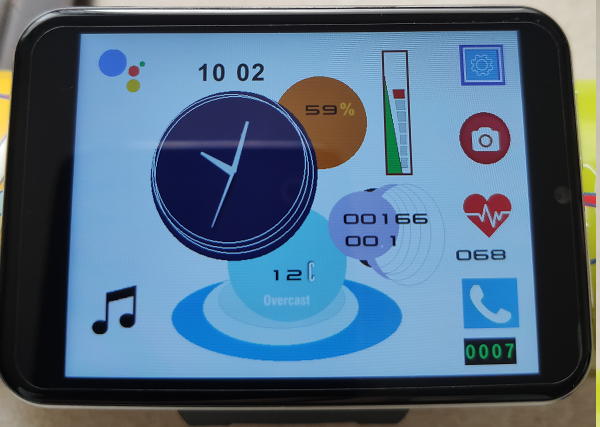 This is the new model (squares):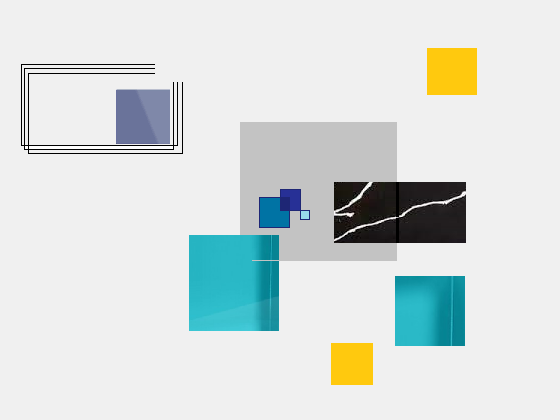 In a few days i will put links to two clock faces.
I have selected these: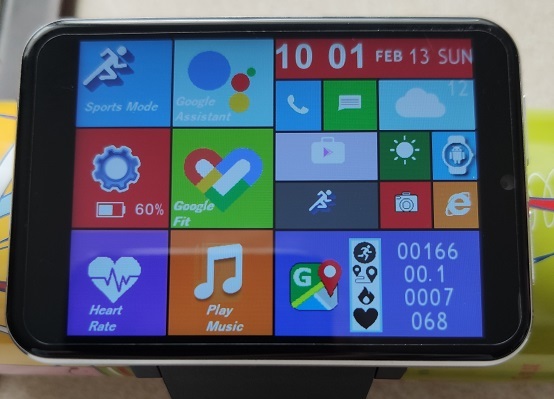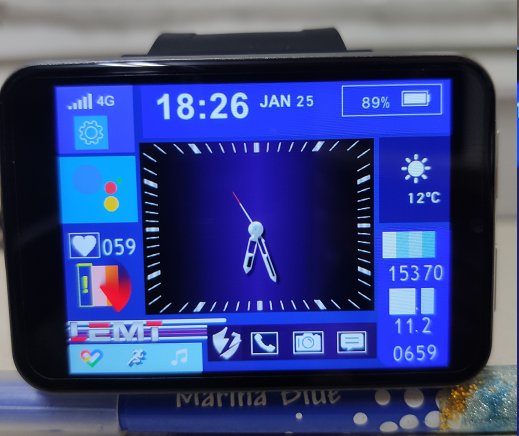 If anyone is interested in any of the others let me know.
Cheers!
---
Initial Post
Hi mates !
I have thought about making rectangular watchfaces for lemfo lemt and domiwear DM100.
They are almost the same as the standard Ticwris Max.
This idea has two reasons:
First, those ticwris watchfaces are so cool.
Second, people who have a lemfo lemt or a dm100 do not have these watchfaces on their smartwatches and I have not seen them for download.
I'm still working on it!
I already have them and with their complications to the apps
These are the photos on my lemfo lemt:
Cheers!
A Little better this Way: