Greetings to the FORUM!!
-1- Another clockskin for big screen smart watch
-2- Designed for use in Lemfo LEMT, DM100 and Ticwris MAX
-3- It can also be used in Ticwris Max S, DM101 and kospet Note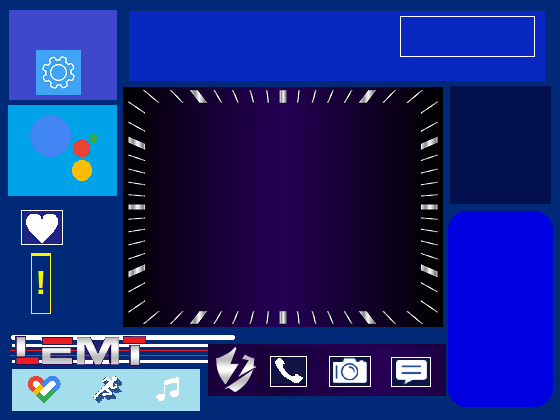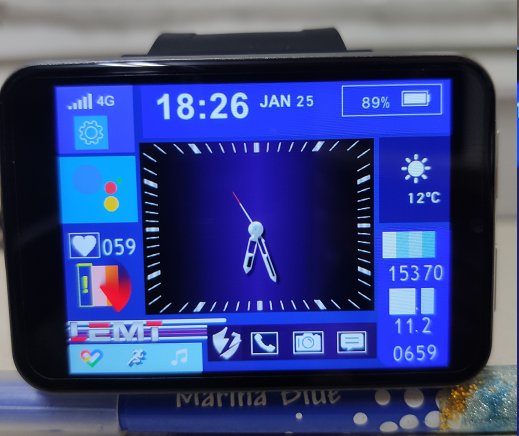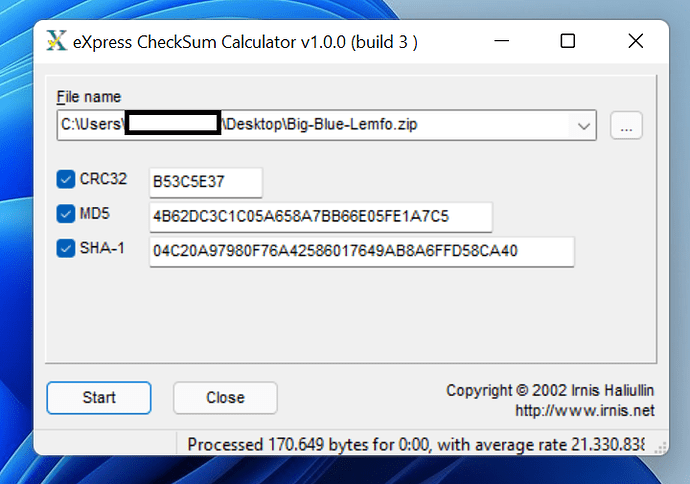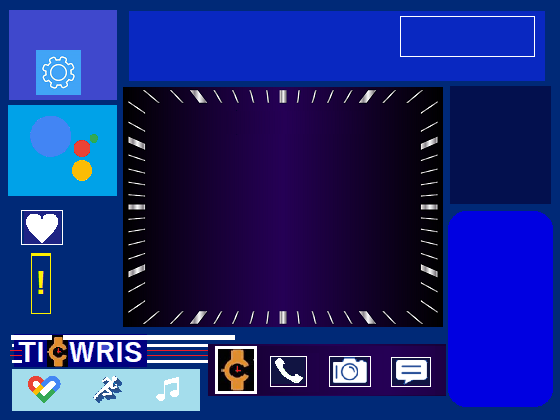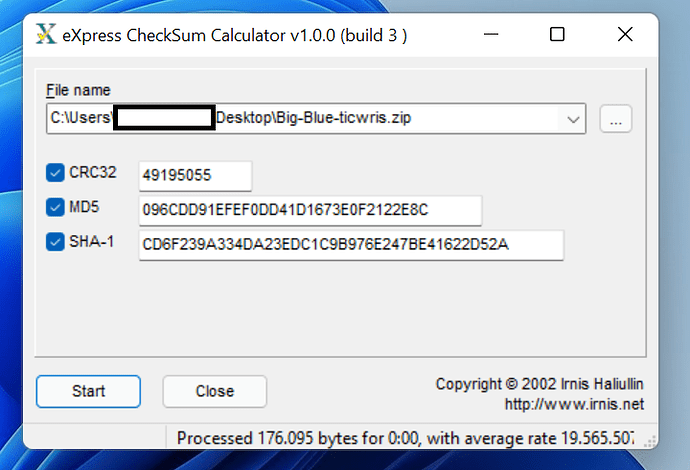 Characteristics:
-1- Activity Log Color Modules: more aesthetic and visual. Stimulates walking and periodic viewing.
a) Physical activity
b) Heart rate (with overload warning)** For a correct work, the periodic heart rate detection must be activated in watchdroid or wiiwatch 2
-2- Access from the clockskin to the most important apps (areas to touch)
-3- Controls: SIM connection, airplane mode, weather display, battery level
**It is not a medical device, it is just a small set of colors (alert: in intense red color or orange in the first position if you are not doing physical exercise)
Cheers!!