I have created a minimal black and white watch face using the excellent WatchFaceDesigner app.
I use it in my Kospet Optimus 2 watch.
The icons open the following apps (starting from 12 o'clock and clockwise): Open Camera, Lens, Google Assistant, Termux, InstantCamera, Google Maps and OrganizedDrawer. You can also see the current month/date, time and steps.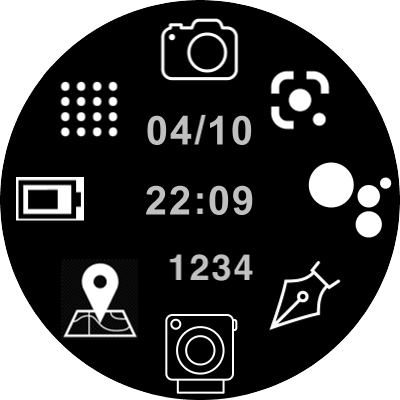 You can download it from here: minimalBW - watch face.zip - Google Drive