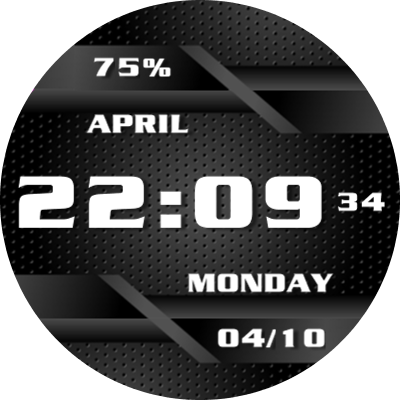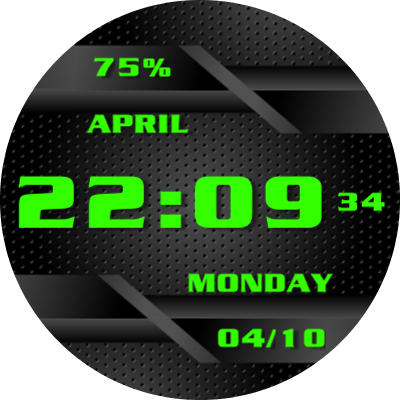 @Warlock_Weary, as usual very nice work. Simple & beautiful. May I request two more futures in the white dial, one for steps count & one for Music player touch, so I will be using this for my sports purpose.
Thanks in advance.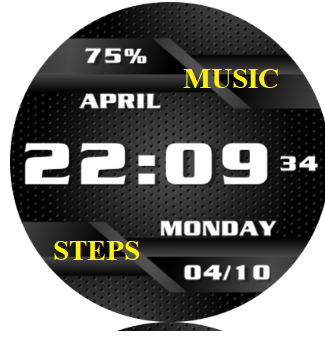 Here is a updates ver with music and fitness touch points …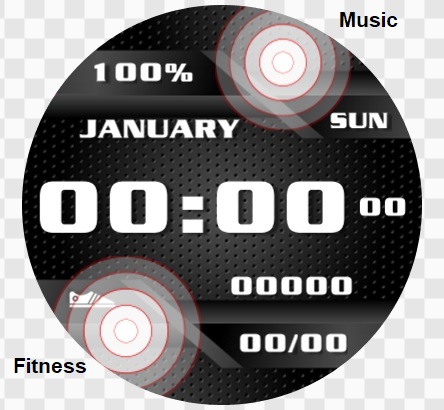 Fantastic, Thanks a lot. Have a nice day

I did installed in lemfo lem12 pro, It looks very nice. But could not operate the touch points, Please can you guide me ?

You might read this post: