Hello everyone,
I need help: something is wrong with my lem15 for two days.
The weather app doesn't work. I did two factory reset, activated all permissions, but I kept getting this message: "Error retrieving location information".
GPS: activated; WLAN: activated; Mobile data connection: activated!
Can someone help me? I need some good advice.
One more thing: the GPS works perfectly with other apps.
My lem15 runs with the original firmware. (Z36_LEM15_V1.2.1_20210617).
I will be happy for any good advice!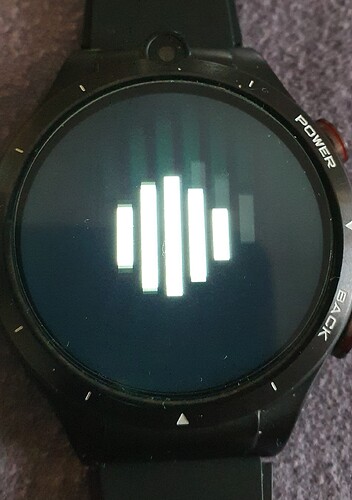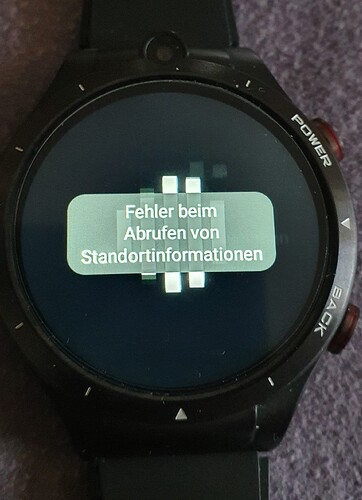 Thanks in advance !