Hello all,
most of you will know I am a relative newcomer to the forum.
I have been using my Kospet Prime SE for a little while and I am happy with it's performance.
I really like this watch-face and it's touch capability but have a small problem with the battery icon which is clearly in the wrong place.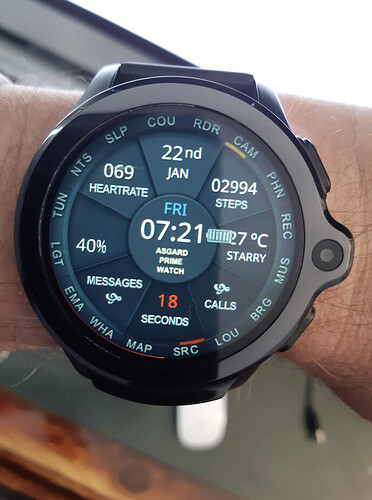 I don't do anything too funky with the watch, I just use it for making\taking calls, text messaging and Google Assistant.
I use the stock launcher and normally have Wi-Fi and BT switched off 99% of the time. I get a decent day's use from the battery normally.
Any suggestions to fix this watch-face glitch would be greatly appreciated?
Cheers!