Can anyone make this watchface or something similar with working google assistant please…?
(Using array type 100)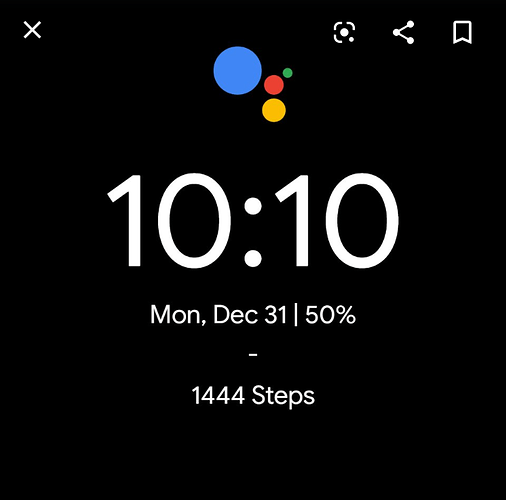 ok make sure you have google assistant installed. I take it you fixed the ROM problem on your LEM8?
I will make changes to font so no one will get mad for stealing. You will need to disclose where you got the face from
Yeah friend … my rom is now flashed successfully with everyone's help…
Thanks
I took its screenshot from Google images … It's not a watch face from another smartwatch.
Regards
here's the result:
Will work on any shaped watch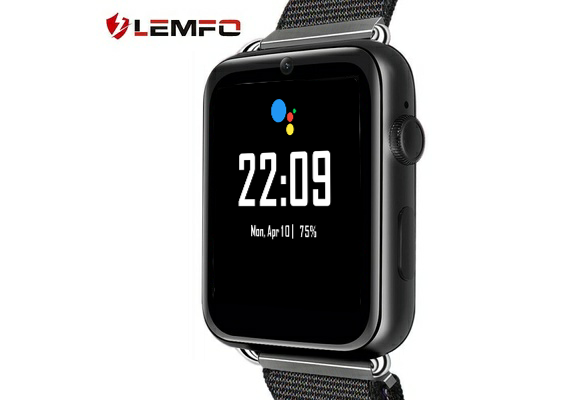 Oooo…wow .
Looks just amazing


thank you, I'm just going to add steps and install assistant on my watch and test it before I upload
This is gonna be one of the best watch faces build in this community.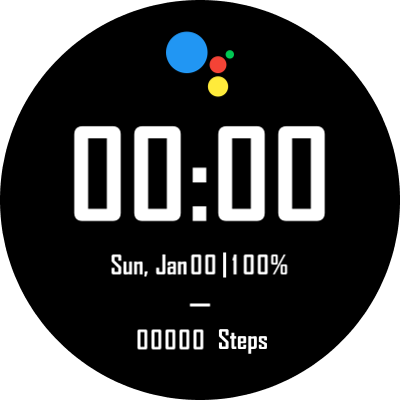 confirmed working assistant on my watch, just click the logo.
I will create a new thread
Use that thread from now on.
Yes @R_Sauvalle i have already installed this clockskin…working perfect…as i wanted.
Thanks

If so then next time, say thank you or at the very least give a like to anyone who creates a face for you
I did give a like brother


Keep doing the good work …



.
And don't say not to my next face request please​:laughing:


No you didn't and it doesn't matter at this point
Hi, @R_Sauvalle the watch face is too good but logo is not working. I am having kospet hope and has installed google assistant.
Thanks
Its working just fine on my lem 8 stock launcher.
Hi, is it possible to use com.google.android.quicksearchbox instate of google assistant.