Hi guys, can anyone make this watch face please?
No rushing and take your time.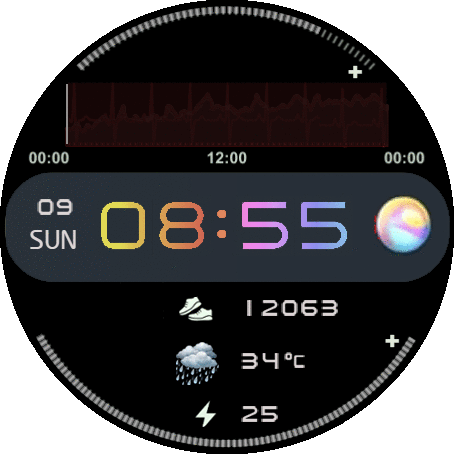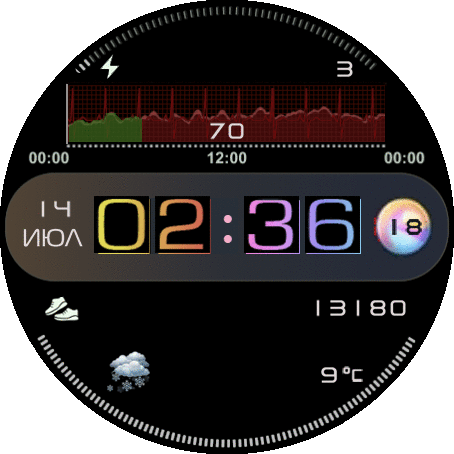 is the graph a heart rate?
You are absolutely right about that.
Is this from a Huawei watch?
If it is it is copyright protected.
Can't be published publicly without permission from the original authors.
@G1NT0N1C am I right?
I get this face from amazwatchface.
I prefer the top 1 very nice on my gtr but the top 1 graph not functioning.
Hopefully someone can make a similar one.
I thought it is a huawei stock watchface. If yes, a copy would be ok, just a huawei credit link is needed.
If it's NOT a stockface, the permission from the artist is needed.
Thanks @G1NT0N1C

My son saw this face on my gtr, so he also want it on his A8 watch <— similar to zeblaze Thor 4 dual.
I understand, thank you.
That makes sense.
Well, as long as someone credits Huawei (as long as it is theirs, and not under license) then it would be ok to publish here.
Cheers