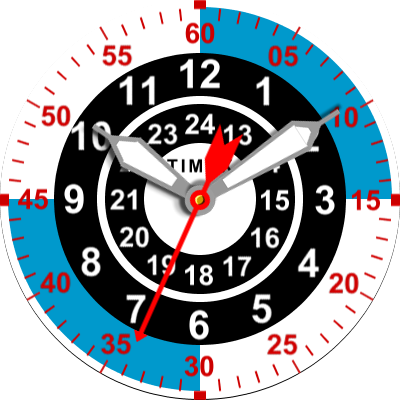 Credits: https://tinyurl.com/tgr6pep
Download: https://tinyurl.com/t7tas25
Nice one thank you! Reminds me of this…

Credit should go to @Louis_Geek
you've changed your last name Louis? I like it, it fits you well



So Louis…you've peek(ed) at being a Geek and now you've freak(ed)?

Ah, the slow, inevitable downward progression of what once was a (Mostly) normal mind. Well may whatever stray grey cells that inhabit his now almost empty cerebellum stagger on for a little while yet!

Cheers, Doons
LOLz! Nah, you nailed it!