Here is something very cool!!
You may have heard about Kronos Blade previously because of his Janus watch.
Well - this is something very different.
Kronos was a customer just like everyone else.
However, being unsatisfied with the same approach taken over and over again by the various Chinese manufacturers - he decided to take matters into his own hands and design his own product !!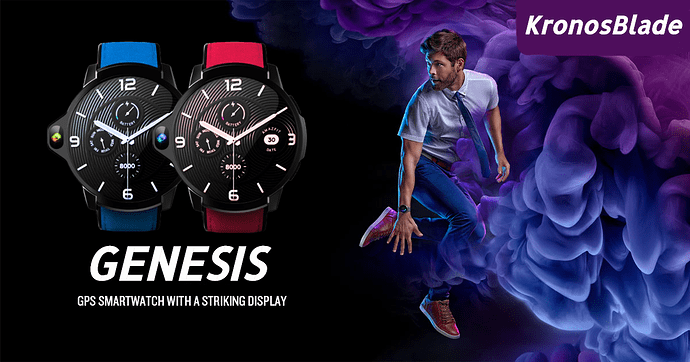 It is a completely new product designed by Kronos and built to order in Shenzhen.
He has taken some of the pain points away and designed a watch aimed directly at western markets.
Camera positioning and quality have been a big focus.
Battery life and sustainable power while travelling have been addressed.
A full 1.53" round reflective screen that can be easily seen in daylight has been used.
It is designed around the same PCB solution that we are used to and is running Android 7.1.1.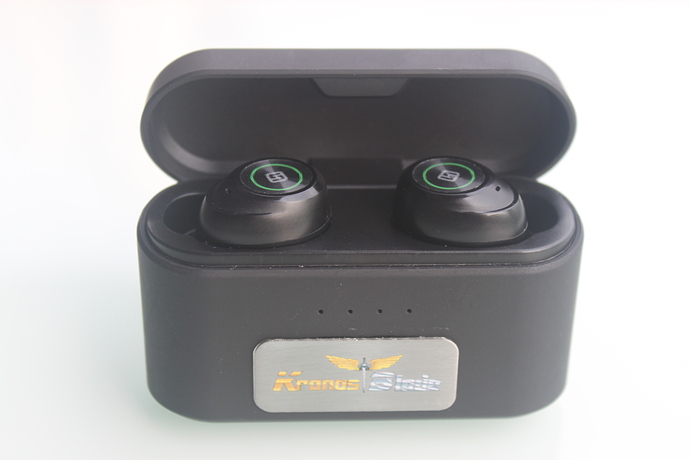 Customer service is very important to Kronos.
He is very responsive to customers, adding a little more peace of mind to anyone who has had bad experiences in the past.
You will be able to get technical support from us here and hardware support from Kronos.
You may have seen some strange Chinese videos of this watch - this is because the factory that helped produce the watch for Kronos thought that they would also sell the watch internally on the Chinese market. This has now been stopped so please ignore any other information regarding the Genesis.
The sheer value for money that comes in the Genesis package is
really
amazing.
The box contains:
The watch
.
2 extra "leather over latex" straps
.
Wearable charging dock/standby 785mah power supply - it's your choice but means you always have standby power!!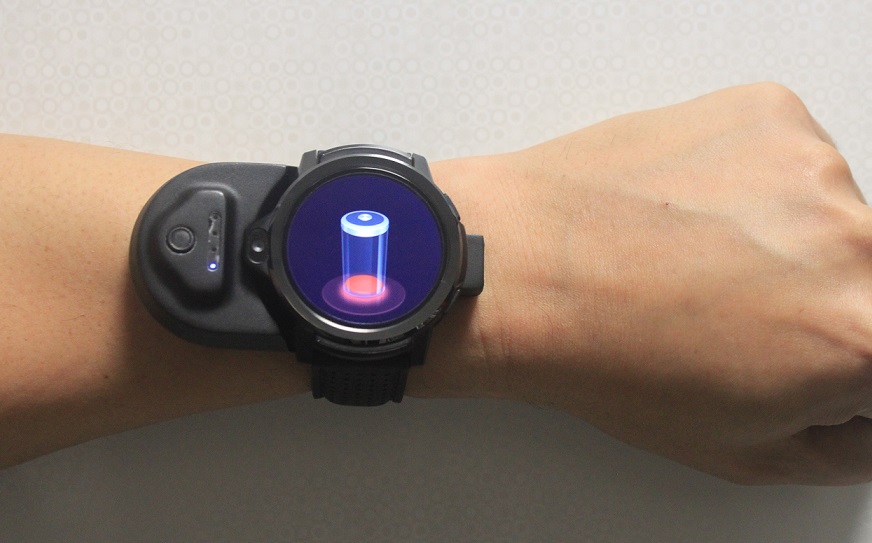 Portable 3000mah power bank
High quality Bluetooth Ear Buds that can be charged and stored in the power bank.
Our friend Mr Ticks has made a great review of this very cool product so I won't go into more detail about it because he covers it all in this review: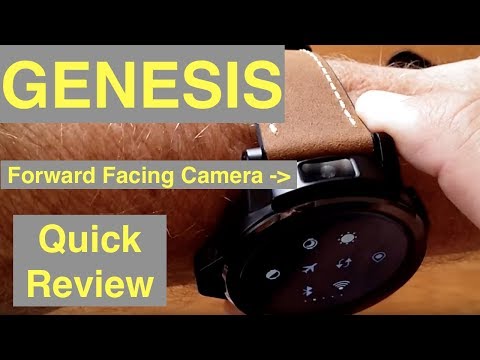 and this one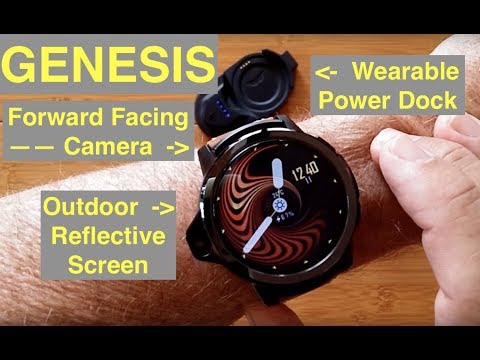 This product is exclusively available through the Kronos Blade website only https://kronosblade.com/home/
Pre-order will save you $35 USD as it can be had for $150 USD here: https://kronosblade.com/checkout/?add-to-cart=3640
Once pre-order is over the price will be $185 USD .
Update regarding prices:
ANNOUNCEMENT! NEW PRICING: Preorder is over. Price is now $175 while stock lasts. Full package includes the GENESIS watch with three different bands, a charger cable, booster dock, and Bluetooth tethering earbud power bank.
Extra earbud power bank $40
Extra booster dock $35
Extra band (specify color) $10
Expedited shipping $25 on all orders.