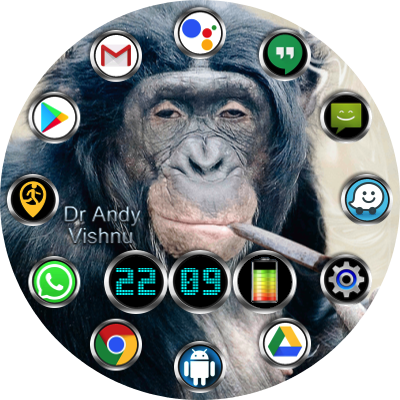 Just a little fun messing around with Array 62 and Array 100 .
Works fully animated on stock launcher and all working icons made myself . Make sure you have all apps installed for apps to work when you touch them .
Credit - gfycat.com
For those wanting to add a little animation to your watch faces its worth having a look at the .xml file . Anyone needing advice on this feel free to ask .
Thanks