Hello. Does anyone know how to do WhatsApp. Telegram.World Hour.Game. On Samsung watch.gear. S install. please guide me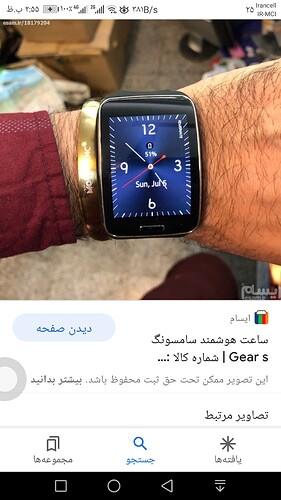 Sorry. Samsung Gear isn't a Full Android Watch, so we can't help you and this forum is not for discussion of Gear watches.
Hello. I could not. Full OS 5.1.1 OS file from XDA. For hours. gear. S. Samsung Download. please help
you're welcome. Please. Complete Android file. 5.1.1 For installation instead of Tizen watchmaker. S. Send me. Send everything you need to change to Android. Thank you
Sorry, not my job. Everything you need you'll find on xda.
Hello. I want gear watches. Convert my S to Android 5.1.1. But I can not get the extract I need from XDA. Find me, please help me how to download the required version
Is the extract needed to convert to Android 5.1.1 in the XDA image. You have to download from the first page. Please help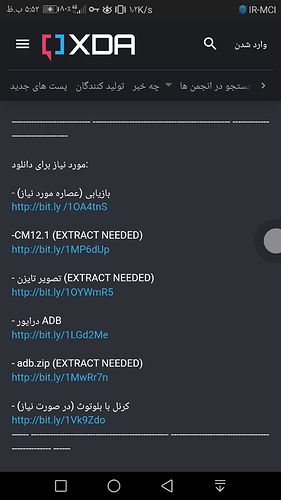 you can ask questions at XDA too, and someone there might be able to provide you with better answers