I am unable to connect to the network using SIM on my new LEMX. When I insert the SIM it detects the network in my area but doesnt select any. When I manually try to select the desired network it says cannot connect to this network right now try again later.
I have tried with different sim cards and hit the same issue
FIRMWARE:20180920
Frequency is within the supported frequencies. I tried to factory reset and it didn't help.
Any leads will be appreciated.
Thanks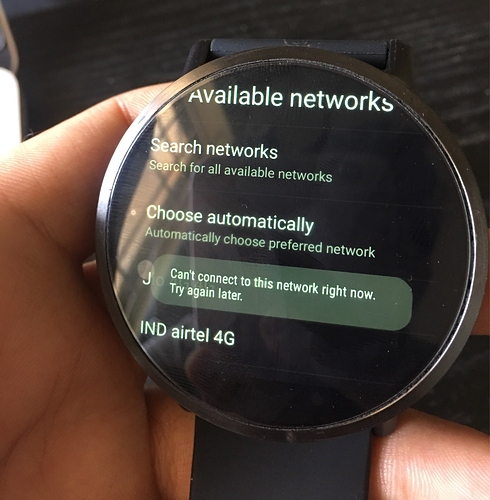 UPDATE
My issue is resolved and here is the link to the resolution link