Releasing this new sport clockin for stocklauncher. All graphics and animations created by me.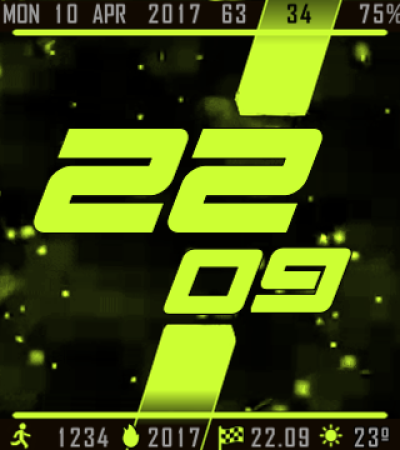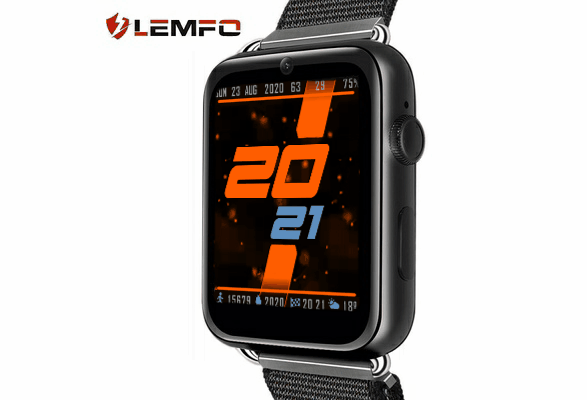 Has date, steps, calories, distance, battery, heart rate, custom weather icons, temp, animated background, tap zones and more.
Tap weather icon bottom right for update weather
Tap upper right battery for battery settings
Tap seconds to launch clock, timer, alarm and chrono functions
Tap Steps Man in the left bottom corner to launch MyRunningApp
Tap center for Google Assistant
Enjoy!
NeonGreen:

NeonOrange:

Thanks to
@G1NT0N1C
for assistance with WFD