Hi all,
Kospet is releasing the next generation Optimus 2 model.
I highly recommend this watch as it has addressed all the issues that users wanted after owning the first Optimus Pro.
It is available for pre-order now from Banggood.
However, nice discount available here and available after midnight WPT USA!! KOSPET OPTIMUS 2 Smartwatch – kospet-official for one month. Add this coupon and it is the best offer available - 888OPTIMUS2
I like the fact that calls are possible in Long Standby mode now.
Awesome camera for those who like photos - with a built in FLASH


The battery is same as Prime to 1260 - 1300mah with variance and has a nice portable 1000mah booster pack.
1.6" screen - not AMOLED.
All in all a nice looking upgrade to the original Optimus.
UPDATE - I have an early test sample and I have to say that they have done a fantastic job here.
Phone calls and messaging and sleep monitoring all work in long standby mode !!
Fitness app can make use of GPS and cellular data for maps tracking in low power mode.
Happy to say that custom watch faces are working fine in low power mode as well.
You can pick and choose faces as if you were in normal mode.
I have not had time yet to test the Universal Launcher in long standby mode.
so I will update again I guess.
Incredible step forward in combining the different technologies !!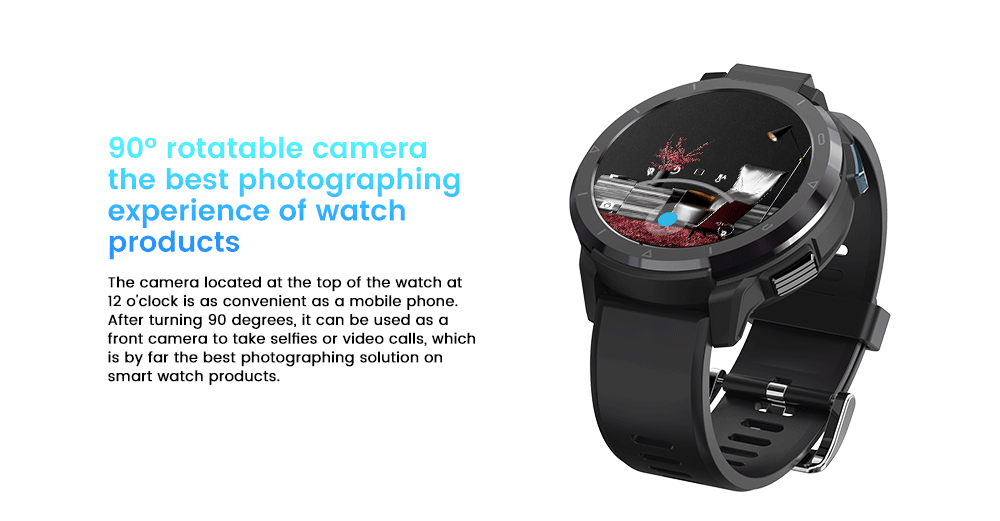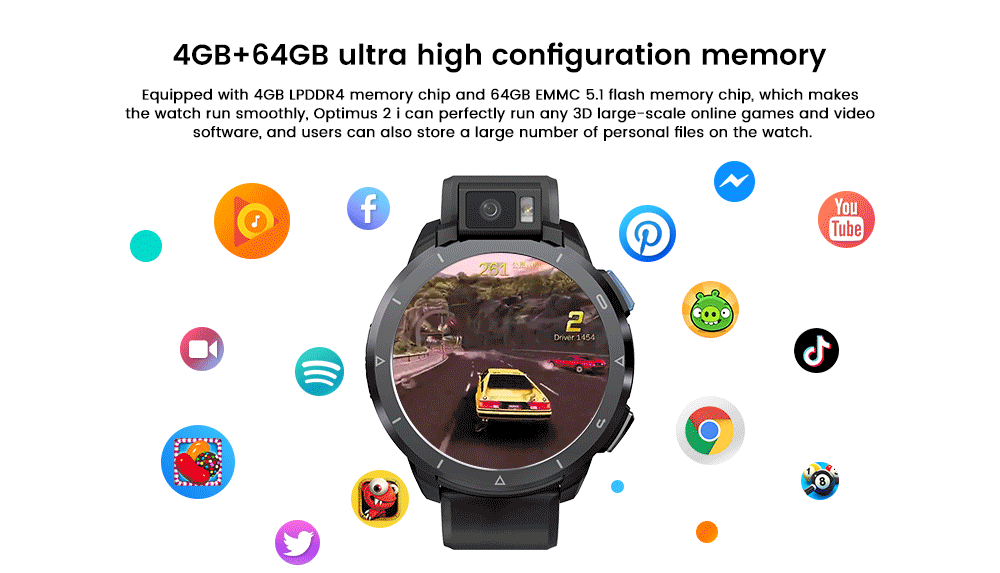 UPDATED:
Again, just so everyone knows…
The LEM P, Prime S, Optimus 2 and any of the other supposedly "Dual Mode" watches are not Dual Mode in reality.
Unlike the original Optimus watches that did have "dual operating mode" and the watch would boot into the BT environment.
This is because the Dual System mode is actually just a cut down version of the launcher that prevents the user from using the majority of Android apps and some services. So booting into the BT system is not required and does not happen. The BT system chip in this case is used to handle the sensor information and it does a good job of this.
On these devices, when you use the "other" operating mode you are effectively invoking a strict power saving mode - but only because the launcher changes and prevents you from accessing the regular apps.
Hence if you can get around the restricted launcher - phone calls and everything else still works as normal. You can easily verify this by installing a third party launcher.
I am saying this because I believe it is fair to be honest about the so called "Dual System" mode and I believe that the brands have not been completely transparent about this.
In fact, to the extent that I actually believed (before I got the devices) that they were indeed like the original Optimus watches and we would be booting into the BT chip environment.
Just an FYI
Here is the stock firmware