This and another over 100 analog and digital watch faces you can find here: https://site-0b1ce67.1c-umi.ru/for_downloading/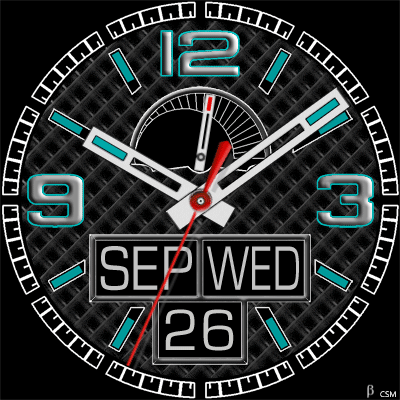 You should enter the competition Alex! I'm sure that your easy to read faces would be a welcome addition to the standard smart watch faces! Cheers, Doons
I don't know about any competition.
However use to be I won two competition of two. And both times the prize was a smart watch.
I expect you to be in the competition @Alex_Sadov it would not be the same otherwise…


Surprised that you missed the huge banner at the top of the forum…
Or are you joking

Hi Pablo!
Thank you very much for this post.
I saw the banner with the picture of the Kospet Prime 2 watch, but did not pay attention at the text.
I will take part in this competition with great pleasure.
The watch faces making in the ClockSkinMaker will be accepted?
Yes, watch face designer and clockskin maker…
Perfect


And great to speak to you again

I'm sorry I have not been attentive.
All sorted out now.
No problem at all


And one more question.
Can I send the watch faces that have been published on this site only?
They should be new work.
Unpublished
Way to go Alex!


Good luck in the competition mate! Cheers, Doons
The banner wasn't big enough @pablo11 !!
Next time I'll do it very big

the first time I saw the banner it was way too big
The banner is big enough. This is my fault. I am too lazy. I open your site just for posted of the watch faces and read the messages which address to me.




I think it is satisfactory @Eric_Crochemore


@noidremained @Eric_Crochemore @pablo11 Banner? Is there a banner somewhere on the site?

And I wasn't told about it?!!


Ok, alright then…if that's how it's gonna be…then so be it! The next time I spot a banner, then believe me brother, I am keeping that info strictly to myself!


Cheers (Why am I always the last to know?) Doons