Welcome Teebo

. So much for this being top secret

Looks like a Nokia phone from the early 90s.
I can see you selling a kidney for one of these

Thank you for validating my post.
Good to have you on board


Crap unfortunatley. Check out the Lemfo LEMT
LOL more like this…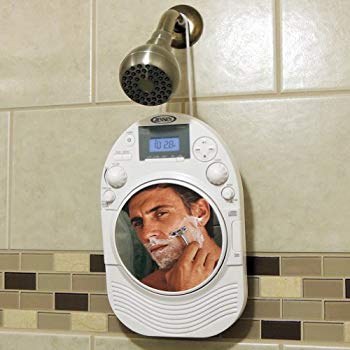 New photos of the smartwatch LEMFO LEM11 in this video:

Hi mate - long time no see


Amazing - LEMFO told me to keep this secret - LMAO



Hi Pablo, so I assume it was you who deleted my video from this thread no problem.
I just posted a brand new video of the secret LEMFO LEM11 on youtube

I think that the video not showing up has to do with the current layout problems
Hi mate,
No I did not delete anything.
The site is a bit of a problem at the moment.
Plugins not working after an update…
I was actually saying hello…
Jep, currently I'm not even able to edit or move a post …
Sorry Pablo to have accused you.
Yes indeed I see that your site has some technical problems.
On every video I post on youtube I put a link that directs on your website look on comments of this secret video:

@Teebow no problem.
I can understand how it looked.
I can only apologise about the weird issues we have with our site.
A couple of plugins were installed and broke a lot of stuff.
We are waiting for someone to give us a hand from the hosting side…
Cheers
Pablo11.
Thank you Pablo for your work on this site that takes over from Google+.
I hope there are a lot of people coming to your site and that it somehow brings you back money for your work on the smartwatch full android.
Cheers.
First Real Video Of LEMFO LEM11 Smartwatch 4G LTE Android 7.1.1 3GB+32GB MTK6739

Just got to know that LEM11 is also called Z31
Can some one please share the firmware of LEMFO LEM11 / Z31 ?