@G1NT0N1C any chance of a 533x400 version for the Ticwris Max series ?

No, I don't think so. Sorry.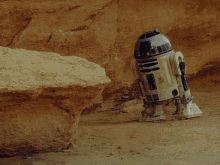 Hahaha!




Thats funny

@Dotsfar I built this for you:
-The cursing watchface, rectangular
You can use it, but only if you help R2D2 back on its feet…

Thats brilliant

R2D2 is a legend! I had to do something!
Yepiii, thank you @G1NT0N1C. I think you just reset R2D2 to Party Mode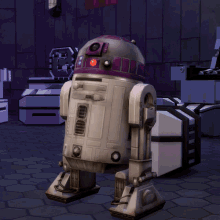 Its not showing the time for me… ive tried both stock and universal launcher versions and its all the same, how do i resolve this… i badly need this watchface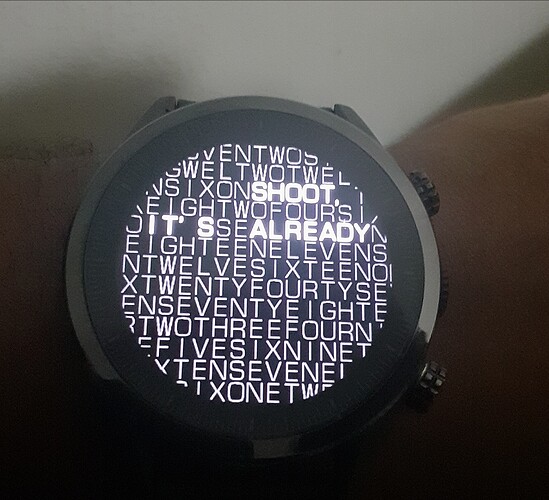 . See photo.
Which device and which Launcher? It's a Kospet Hope, right?
In this case, this file will work for Universal Launcher:
-always2late_u.zip - Google Drive
…and this file is working on stock launcher:
-always2late_2.0.zip - Google Drive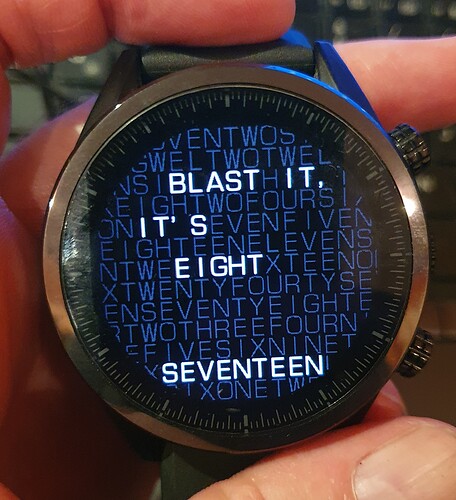 I've checked both files on my Kospet Hope twice- right now.
For the stocklauncher version, you have use 12h mode on your watch.
Worked like a charm. Thank you.

By the way: We all should sometimes pay more attention to our formulations: There is not a single watchface in the world that we "badly need". Also no special watch or software, no firmware, no function such as "Bluetooth calling". There are people, e.g. in some parts of Africa in badly need of drinking water. There are also people, e.g. in parts of Syria, who badly need food or medicine. And even in "rich" Europe there are people who badly need a roof over their heads. There are also children who badly need parents who can give them love … But nobody badly needs a watchface…
Whatever, sorry for my thoughts.
Well said

As mentioned, one version works for Universal Launcher. The other version works with Stocklauncher, but only in combination with 400x400 px screens. The Kospet Prime 2, however, has a screen resolution of 480x480 px. So it cannot currently work on the stock launcher of the Kospet Prime 2.