Hi all, i have been using the LEM14 in water for the past 2 weeks (for simple pool and sea sessions) and first my back button said bye bye but now, probably due to additional HW failures, if rebooted, it goes into a sort of diagnostic mode with chinese symbols in green mixed with HW checks in regular fonts i can't fully read due to screen not fitting properly.
It seems the mic is also failing.
To get out of this, i keep the power button pressed (this button survived yeah!) and it goes off again and apparently i am able to boot it ok the second time.
I need to repeat all of the above whether i reboot or power off the watch.
Any idea of what might be causing this? A HW fail that forces the watch into that at boot? I have the FAW firmware.
Adding a few pictures of the boot session…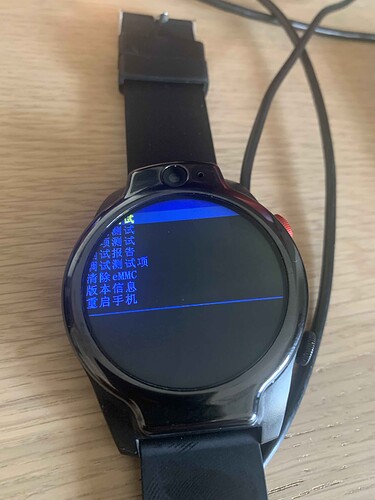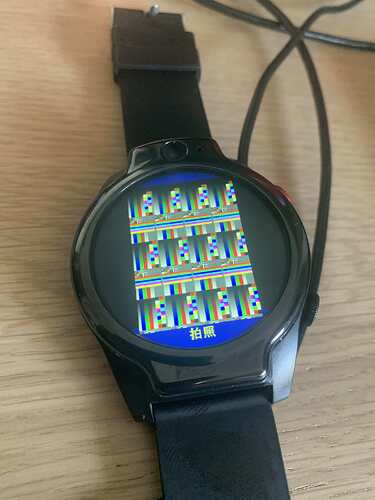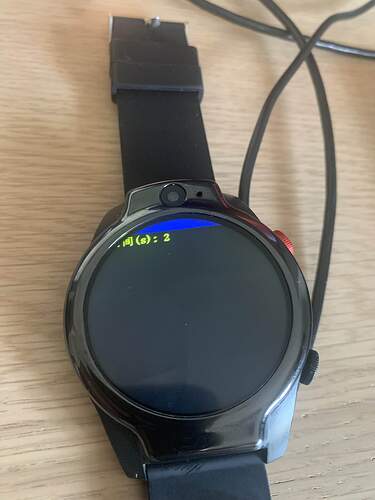 PS:
Needless to say this is far far far from being an IP68 - obviously i was not expecting anything better from such a device but still i gave it a try in real life without paying attention to clean it up from salt or not pressing buttons unless completely dry.