G'day Folks, With the help of quite a few members here I have finally managed to complete my first watch face that I think is good enough to share with anyone who would like it. It is based on the Seven Seas pocket watch and is correct in the details of the ships "Watches" "Bells" etc. I had a ball getting it to the completed stage and I hope you like the finished face. Cheers, Doons
Here is the completed face…
.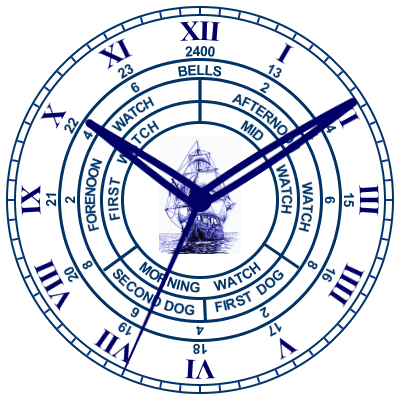 and here is the down load link:-https://drive.google.com/file/d/17AsQ0-veY5QXBtHFfQqJ2eUBCVHiKSrG/view?usp=sharing
Many thanks to those who helped me get this far, including @Nicholas_Herczeg, @R_Sauvalle, @Dr_Andy_Vishnu and of course @Marco_Ferreira.
The credits for this original watch go to the Nautical Pocket Watch Company, now out of business.