You might think about Universal Launcher. In this case you can coose it in the UL settings.
Then please tell me where is it in setting at least better than nothing lol

Aww that too bad, i thought it's could change in developer options settings but thanks
UL settings- skin preferences- distance unit.
i can't find it?? I'm confused…

Do you have installed Universal launcher?
yes I've did, sorry if i take awhile to reply
because I'm took covid vaccine second now, might get reaction like vomit, sick… etc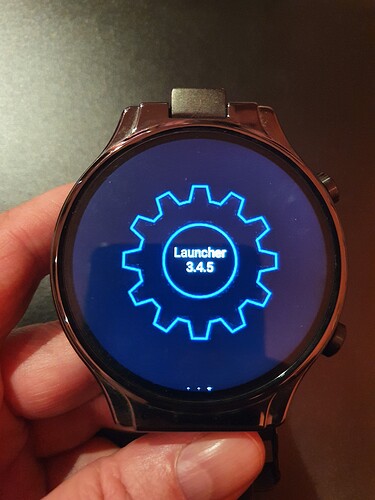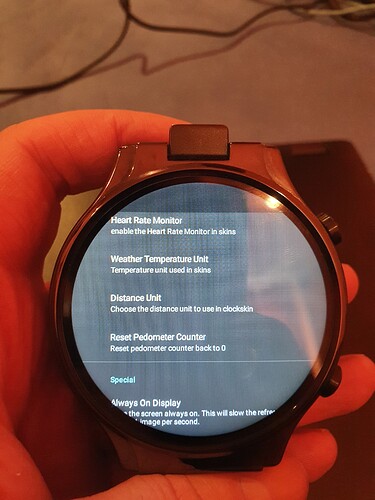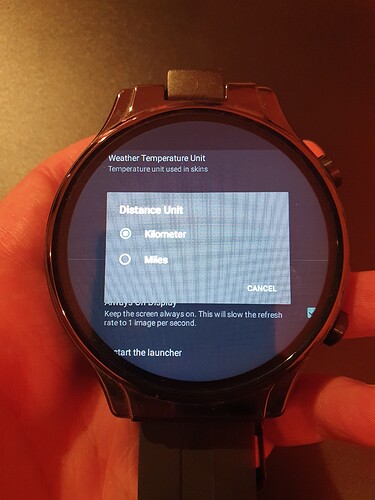 And you'll need a watchface that is able to display km and miles, for example this one:-Blue radar. With °C/°F, distance in km/miles and kcal
Could you tell me how to do it? I didn't know that this is possible with stocklauncher.
it's wasn't app you gave me, it's from "WiiWear" app
all you need to do just open WiiWear then connection with watch, then find list called "Unit Switch" to open then click "Inch" that will change to Miles "Mi" from "Km"
Your welcome, Kospet told me about it, but happy to share it here how to change

Thank you. I have another idea. Maybe an app called "settings search" can do the trick also. I'll check it out…
Edit: just checked, no way to do it by using "settings search".
there is another way of doing it, if you go to measuring and change between metric and imperial system,
Not on prime 2 stocklauncher. Lemfo LEM 12 pro: yes, you can change it in the settings.