An older project, remade and modified.Enjoy, if you like…
Preview: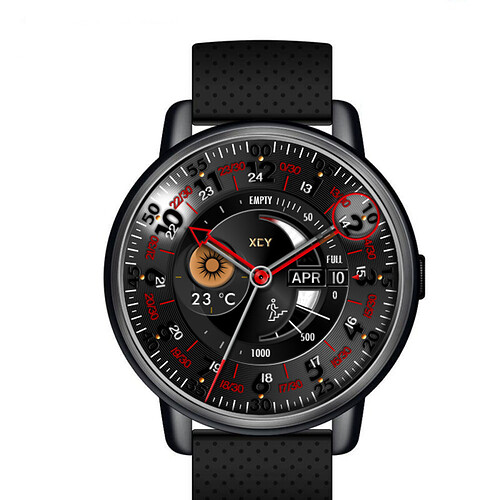 Download:
https://drive.google.com/file/d/1E7g6wS7jzT6JH97orRLmdqVvB27kxsag/view?usp=sharing
Only for UL.
Wow, looks cool!

Very nice .


Sweet!
Again, thanks to all


I'd rather go down the stairs, unless that's an escalator. Just kidding, but actually truthful LOL! I like the way steps are represented here. Nice job and THANK YOU!