I saw this clock at the schiphol airport amsterdam. Can someone do it in clockskin format, please? I really need it on my watch!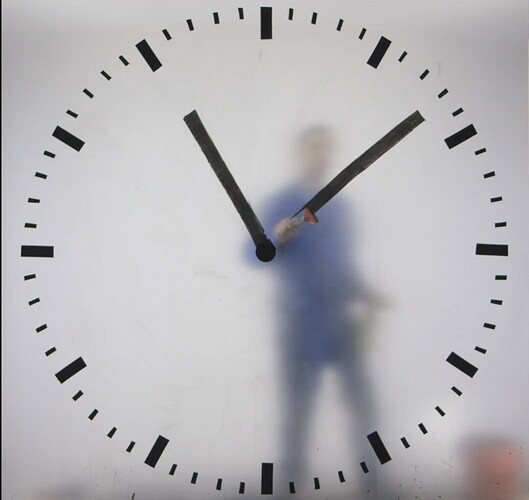 Here is a video about it:
-Real Time by Maarten Baas at Schiphol Airport - YouTube
To all talented face designers, I know you can do it!!!