Credit: Zeppelin Watches • Made in Germany (pointtec.de)
Preview: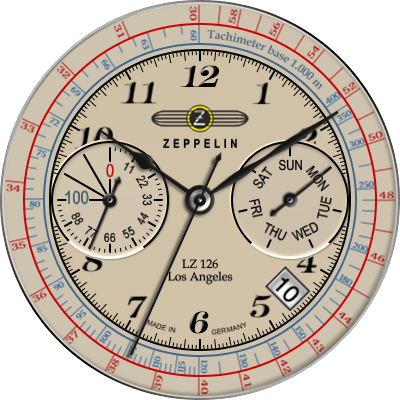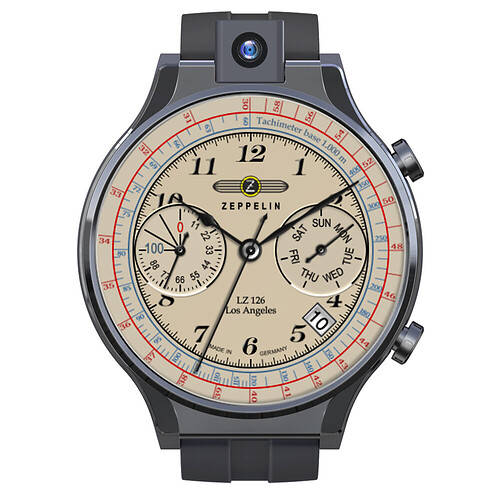 SL only.
Download:
Zeppelin Lz 126 SL.zip - Google Drive
Looks great! I love these Zeppelin watches. I have done some of them, too. Thanks for sharing!

Love the detail . Nice one

Thanks. I know, and I have them all


It seems to be a less crowded period, so I also posted one of my new creations. Thank you very much for your appreciation.


absolutely perfect. Thank you
Well @vladimir_lutzu it's about bloody time you posted something again!


I was only saying to @noidremained the other day "That Vladimir…he won't buy me a prime 2…he isn't posting any faces anymore…YOU must have done something to upset him Noid…better apologize"!!


Like @G1NT0N1C I too love Zeppelin faces…so thanks for this great looking one mate! Cheers, "Maybe he'll buy me a Zeppelin"?


, Doons
Why SL? on Lemfo Lem 12 it works without UL or SL
SL=Standard Launcher, the one you have by default if you don't install an other. So when you state it works without any of them, you are wrong unless you have installed a third launcher variant.