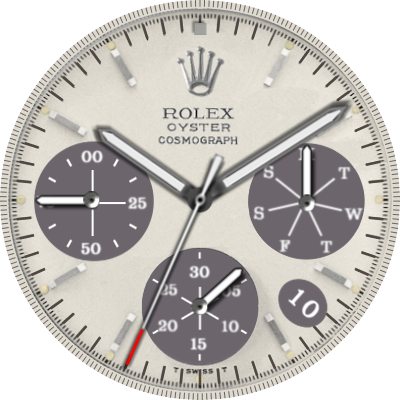 Credits : https://www.rolex.com/
@Warlock_Weary Thank you for another cool Rolex watch face you never disappoint. Also wanted to say Hi hope your doing well its been a while since I've been on here.
Thanks Kevin


I appreciate the note

I have a few more coming that I am working on …
Keep an eye out !