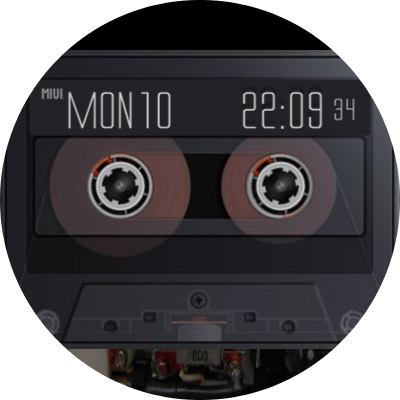 ( 2 ) Touch Points are : Music and Bluetooth Settings
A cassette tape WW? My, you are showing your age !

And of course, I am showing mine because I know what it is!


Nice one mate…I like the thinking behind this one!


Ah how well I remember the many times I took one of out of the player in the car and the tape unraveled all over the place!

Cheers, Doons