After buying some days ago a new V20 max smartwatch 4G 128GB, I've obtained a reply from the vendor :
The stock USB Cable is suitable ONLY for charging the battery and not for data transfer
I've read a similar information on other smartwatches… Well, why to put inside 128 Gb of internal memory if there's no way to copy something on board !!!
Please, someone knows if it is possible to **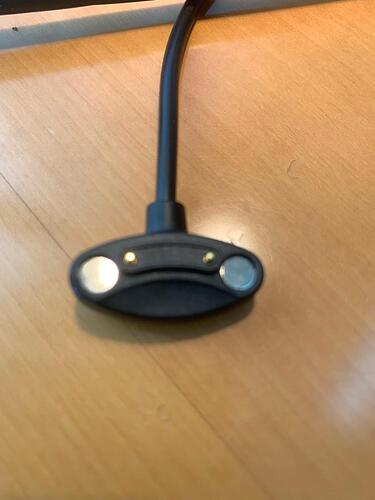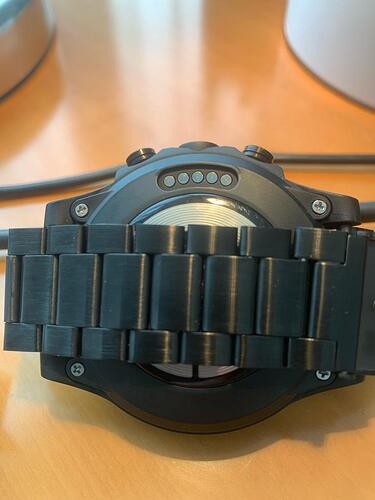 ** ?