Can anyone try it and answer me if it's OK? Thanks.
Preview: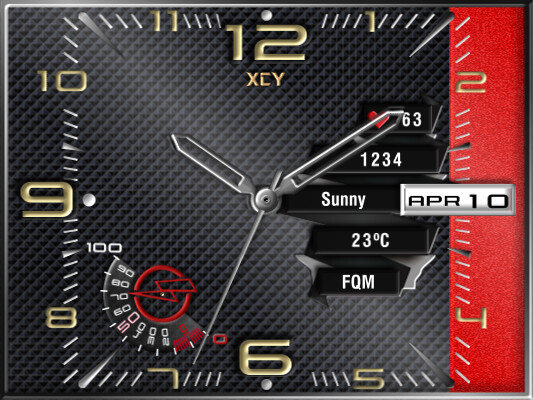 Download: untitled.zip - Google Drive
Could be considered one of the most beautiful rectangular Watchfaces


Everything seems to work, "full" is that moon ?
Very nice. Only I find that with all that space, the digital features seems squeezed together in a little space, but I do recognize it is a design feature of that folded black band they are displayed in.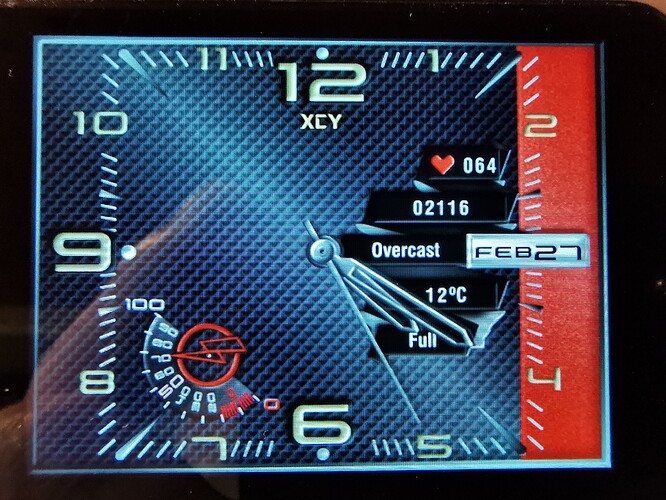 Looks great and everything works fine! Thanks for sharing!
Thanks for the reply, I would like to make some rectangular faces and I wanted to know if the resolution is correct. I mention that I do not have a rectangular watch. Thanks again for the feedback
Moon phases yes, thank you
That is GREAT news


There are only a very limited selection of rectangular Watchfaces.
And you're right, there's a lot of space in rectangular watches.
Looks great Vladimir!

I can't use it myself, but I can appreciate that beautiful design and, as @Dotsfar said, there are all too few square watch faces on the forum, so your designs are going to be greatly welcomed

Cheers, Doons
I've installed it and it is working fine.
Thank you