It also works in SL but without the day and night feature
Credit: Official website | Tissot (tissotwatches.com)
Preview: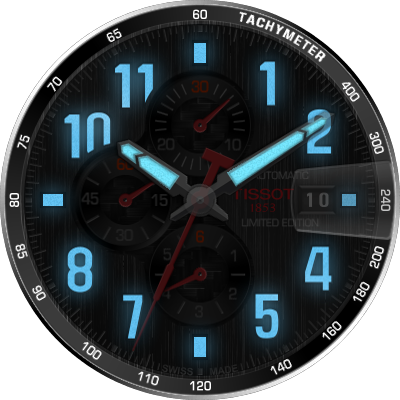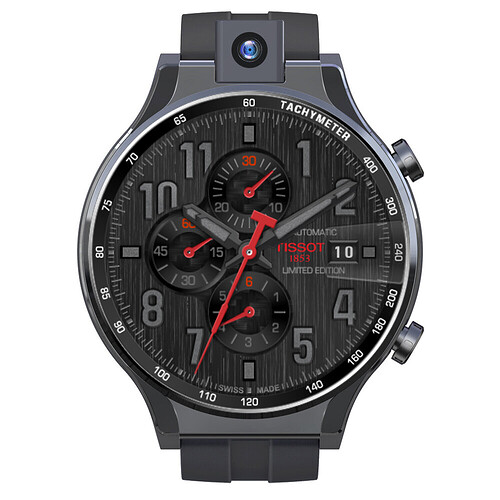 Link:
Tissot T Race.zip - Google Drive
Brillant work, mate. Thank you!

Cool work . Top job . Thankyou

G1NT0N1CModerator/Administrator/Face Designer
Brillant work, mate. Thank you!


Dr_Andy_VishnuModerator/Administrator/Face Designer
Cool work . Top job . Thank you
Ha!!! "Brilliant"!!.."Cool" !! I say again…Ha!!!

Look Son…I would be the first to admit that you have done some "Reasonable" faces in the past

…but this one? Without the day and night feature!!! Well I would like to say, on behalf of all those hard working…God-fearing…members of the Forum (Like myself!

) who are wise enough not to bow to peer pressure and put UL on their watches…that we are willing to give you only a "Well it's ok , I guess" rating on this one!!

I myself was particularly wanting to set the alarm for 2-30 am just to get up and see what the Day/Night feature looked like!


Cheeers, "Oh well, I can always just look at it in the daytime, I guess"! Doons
Ok, ok! Nice one mate!


What a great face @vladimir_lutzu !


And Folks, don't be scared of it, it changes back to 'Night" mode at 6pm and back to "Day' mode at 6am!



Cheers, Doons