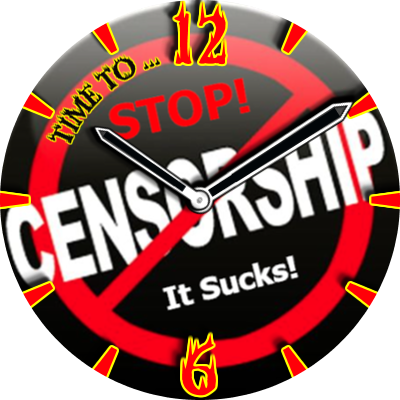 Oh @Warlock_Weary ! Let us indeed fervently hope & pray that no one out there is an ardent supporter of Censorship, because if there are, they might find this face…er…now what is that word?..Oh yes!.."Offensive"



Ok Mate, enough of what will turn out to be a "Storm in a Tea cup"…Lets get back to what we (Or more accurately guys like you!) do best on the Forum…designing imaginative and very artistic faces and sharing knowledge (And a bit of humor & a laugh) with each other! Cheers, "If Big Brother is watching me…he must have one hell of a boring life"!!


, Doons
You Said it … and artistic works of art should never be censored !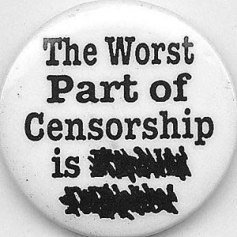 Correct!
The content is accessible so there is no censorship
@Warlock_Weary
Greetings and my admiration!
THE INTENT OF THE ACTS MATTER. I don't think any of the moderators believe that the content of their artwork should be singled out in any negative way.
now i enter all your post!

@Edward Mate, that is beautiful!




Cheers, "What does the rest of it say? It's CENSORED stupid"!, Doons
Ah…many thanks for that clarification my Dear, Twisted, Unbalanced

friend @noidremained ! I remember saying to myself "Self, I'll bet the ole Noid knows what it says and by golly, I bet it won't be long before he tells the old Doons"!


Cheers, "It's a good thing I can speak "████████████" ,



, Doons