In case other squids out there would like it.
No complications yet. I'm not that advanced.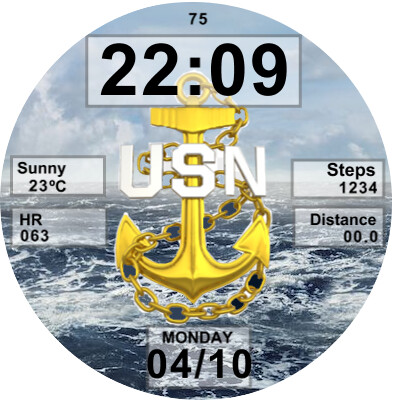 https://drive.google.com/drive/folders/11mmRHluSR5aV3iT4VtNETnQS7-e3geey?usp=sharing
Thanks!
Figuring out the graphics smacked me around for a week.
Nice one Jeffrey!


The USN and the RAN have a long, proud history of operating together.! Plenty of information on the face and rather well laid out. Cheers, Doons
I did a crew swap when we were in and excersize off of Darwin. It was fun.
Looks cool . This may help you