The blue version of the Meistersinger Lunascape Automatic. Should save a lot of power…
Enjoy.
Credits: https://www.meistersinger.de
Download:meistersinger_bl.zip - Google Drive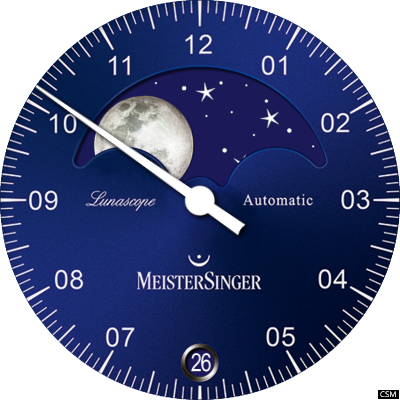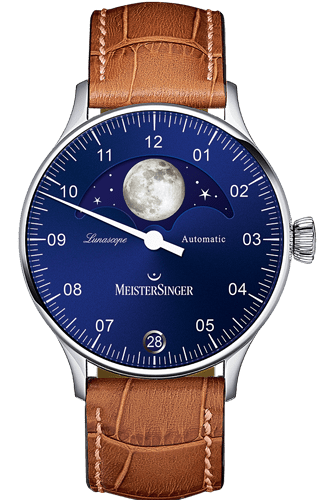 I want to ask where the groups will move after April 2nd
Thank you, very beautiful!
You are welcome, my friend.
Nice watch face looks great on my Zeblaze Thor 4 Dual I look forward to seeing what you create next. Thank you so much.
I unzipped the folder, but PC cannot transfer it to Clockskin… Had to copy its files (xml & png) to my PC, copy them and transfer to Clockskin folder. That done, can't find a way to install the face on my Lemfo Les2. Clicking on either the xml or png files gets message (file format not supported even though I am able to transfer other png files to the watch.)
Just checked the file. It works fine. Have a look at our YouTube channel. You'll find a video how to install watchfaces.