CREDIT INVICTA!..
https://www.invictawatch.com/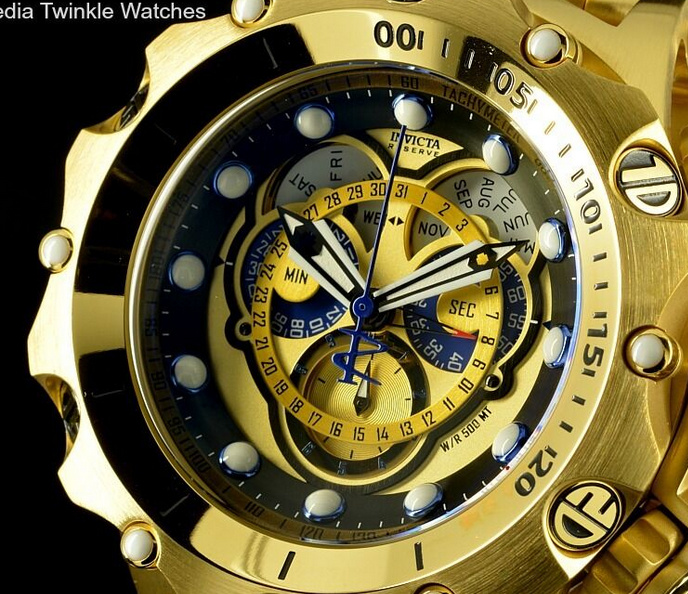 Who likes Invicta?
I do! I do!
Oh baby get some…
CLICK THIS TEXT TO DOWNLOAD!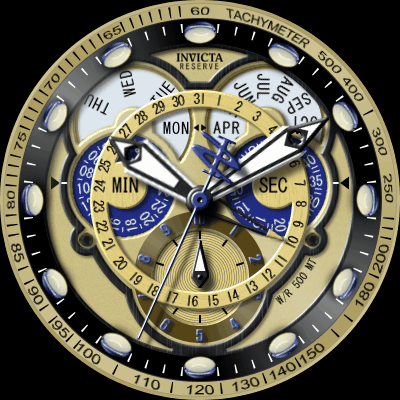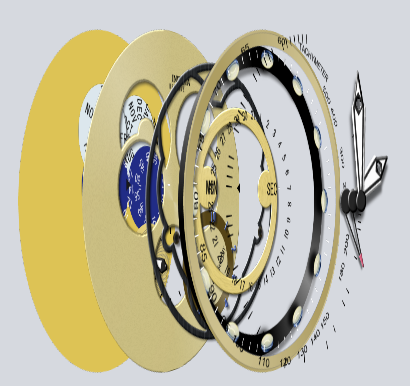 Good job! Looks like a lot of work. Well done!
Some would think you have done this kinda thing before

. Great job
Thank you Gin! Invicta is going to release a new one soon! Can't wait!
Thank you Tim! At least I seem to have good reputation outside of the lounge LOL!
@Louis_Peek Louis, nice one mate! Looks very complicated, but turned out great! Er…far be it from me to "Rain on your Parade"


(As it were) but take no notice of @Dr_Andy_Vishnu & @G1NT0N1C compliments Louis, Thet were just being polite on account of the way they are always nasty to Ya in the Lounge mate!

Cheers, Doons
Have to say nice one!!!

Thank you very much! I'm glad you like it!

Nice One! I downloaded it twice!
Thank you! Thank you! (twice)

I love it ! Your works getting excellent.


I think, i'd made an invicta too.

Go for it!

Awesome thank you!
"If you can be yourself, be yourself,
If you can't be yourself, be BATMAN!"
Wow. a very nice job. please do it for the stock launcher
OK, But it will take a little while. Perhaps will finish it by end of next week OK?

No rush. I would be very happy