CREDIT: Pierre DeRoche
https://www.pierrederoche.com/en/collections/watches/collection-tnt.html

My keyboard blew up making this one.
I plan to release more versions of this watch including a transparent version for all you gear freaks out there! I took the liberty of animating the minute and hour drive-train gears much faster than they would normally run for aesthetics.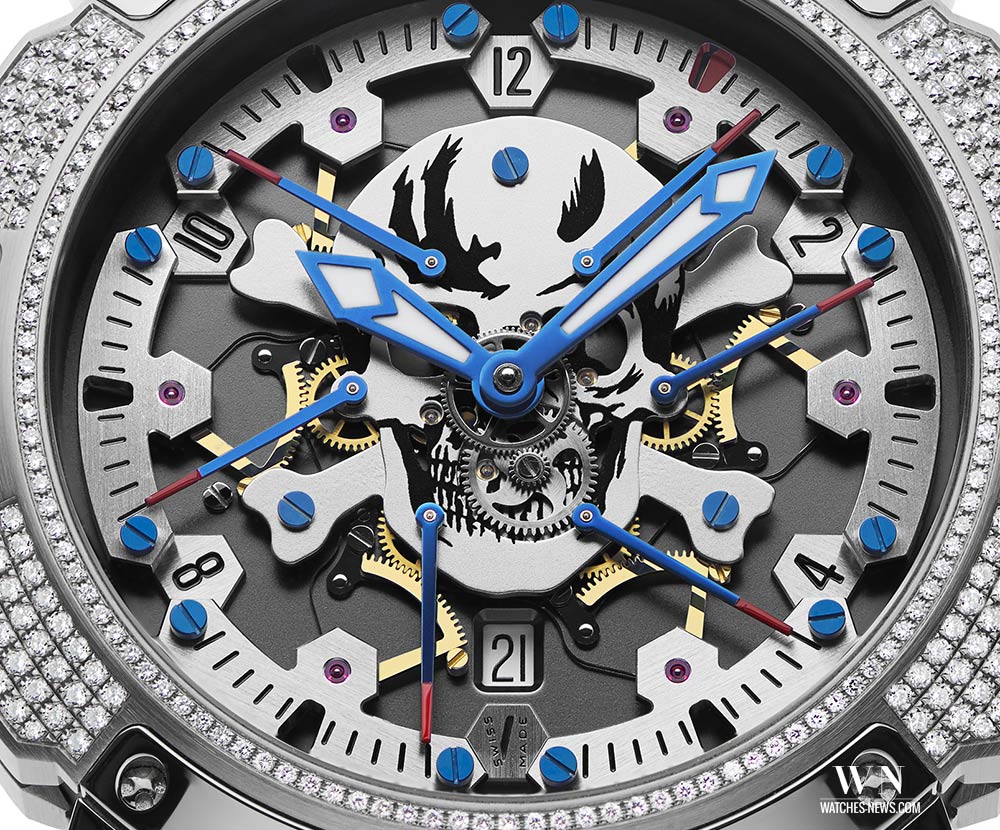 HOLY RETROGRADE BATMAN!!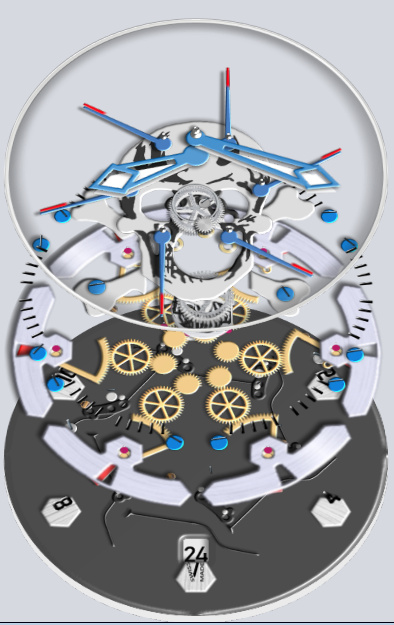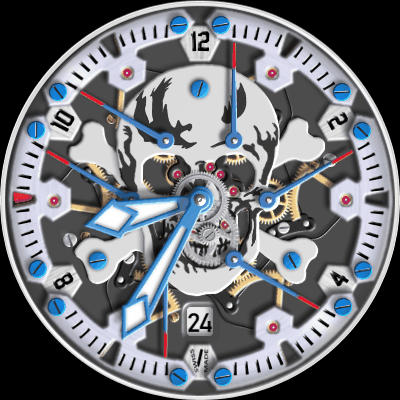 CLICK TO DOWNLOAD UPDATE