That version of English. As requested.
Download:-https://drive.google.com/file/d/12YxAvGZVPi4ECpmgvZf7nSZ-JZpqjC_I/view?usp=drivesdk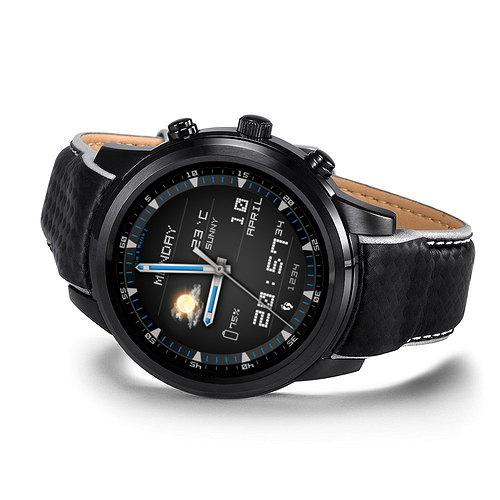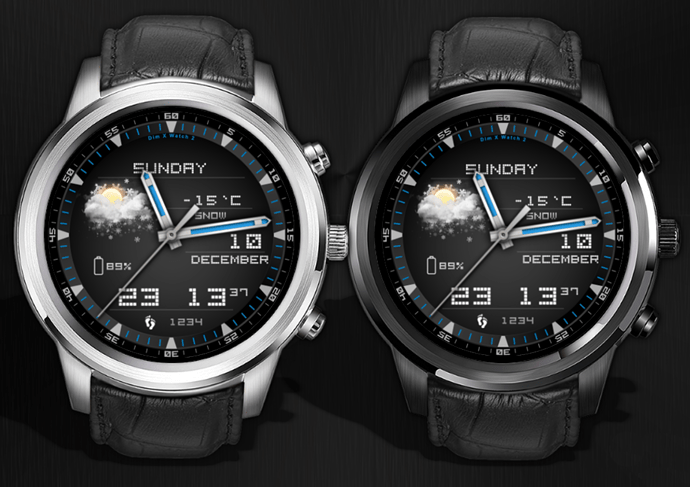 A very nice clock skin, thank you very much.
@Dim_X a question please, what's the name of digital font that you use in watch face?.
Tnx!
Will this import into Watchmaker app for my Moto 360 gen 2? Zip file? Thanks…
@Pablo_Eleven_Pablo11 Sorry, guess I'm used to a dropbox link that instantly installs in Watchmaker. Thanks for the unhelpful comment.
@Timothy_King
READ THIS POST IF YOU WANT TO KNOW WHERE TO FIND EVERYTHING
Welcome to Round Android Smartwatches G+ Community
NOTHING here supports Android Wear. Not the watches, not the faces, nothing.
Posts deleted.
Step by step… translating to spanish version
missing/deleted image from Google+
hello your faces is very nice, both Russian and English, I would have a please, can tell me with what program you used, or can you do that to me in German please
Very Nice in English. Im from Germany. Please translate in German. That Face is very cool
Portuguese version please!
Italian version is possible.
Good afternoon when I download it says TRUESDAY FOR TUESDAY CAN THIS BE FIXED PLS
@Dim_X he said this:
The manufacturer of this skin. The problem is solved with the weather or remained. ???
Yes, the weather is not updated