Tamás Izsán
It hasn't got all the features, just the time… let me know if you want anything added…
https://drive.google.com/file/d/0B9c-vl8oxm2EWHdmRVRtUnNKOGc/view?usp=sharing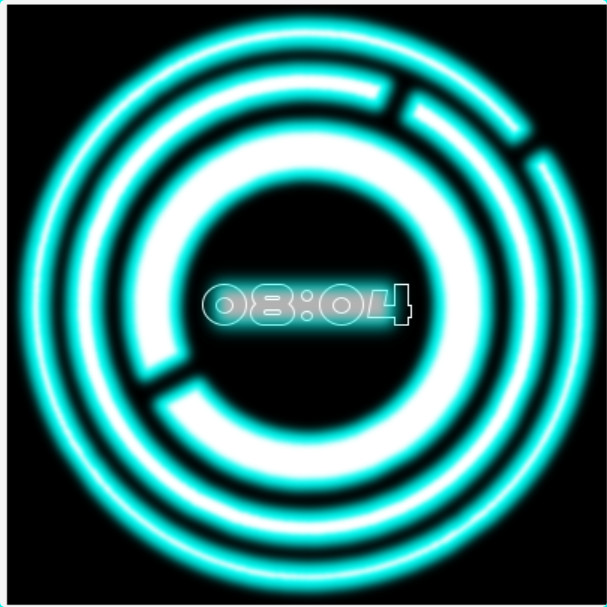 Grateful thanks.
Add as a original picture: Battery%and Date day only
You really have time on your hands, Andrew.
Hi AD : The Neon Face can do?
you are AMAZING, just amazing:)
Thats a perfect one
Hi… only took about 90 minutes to make… had to go to work, so didn't add other features… I'll try a few extra bits tomorrow… does anybody want it in a different colour?..

yep, can you plz make it dark blue?

@SmartWatch_Ticks I like to make time…

New watch faces done and uploaded… a variety of colours and additional features added… battery power and day/date…