Download here …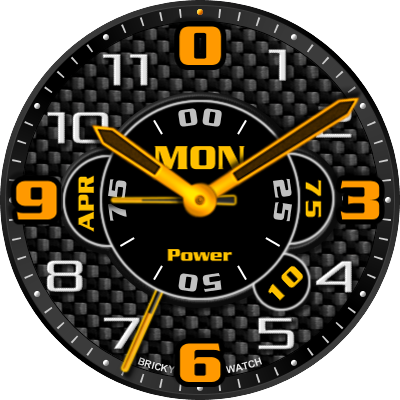 +Warlock_Weary another amazing watch face from an amazing maker thank you it looks great on my Zeblaze Thor 4 Dual.
As a novice I have a great deal of difficulty designing appropriate backgrounds. Always a fan of your work, I wonder how you created the background for this face.
I find most stuff on google

and use : GIMP or lots of different picture editors to edit the pics.
Here I come again… Can you tell me how you made the backgrounds on this and Ww-black-red=power cir watch?