This time on white dial.
Credit: https://www.omegawatches.com/watch-omega-speedmaster-racing-omega-co-axial-master-chronometer-chronograph-44-25-mm-32933445104001
Preview: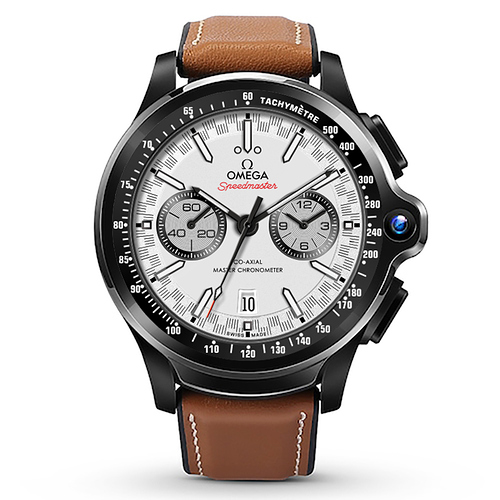 Link:
https://drive.google.com/file/d/1wq1Dh5ApO3pfAIqW7GwANO-ugGBfZV8k/view?usp=sharing
Works on all launchers.
Beautifull . Nice work

Well vladimir when I grow up (And I am 67 and it ain't happened yet…so it may be a while!



) I am gonna buy me one of these…but until then…thanks for making this one for me!


Cheers, Doons