Hi,
This is my first watchface made entirely in WFD.
Thank you @noidremained. I couldn't have done it without your help and guidance.
The inspiration is a German watchface made by @Marco_Riedner. This is the link to the original watchface.
I have asked him for his permission. If he permits I will post the download link.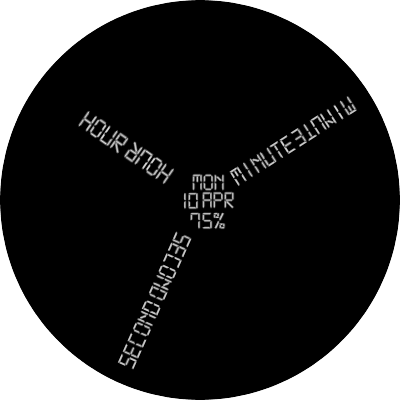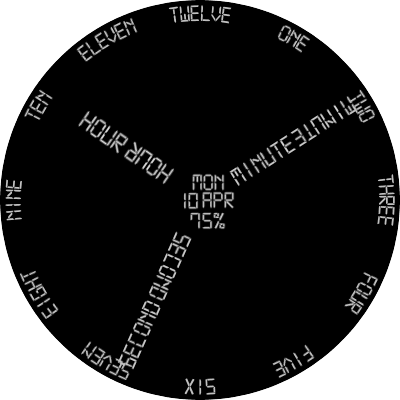 RK