Credit: Men's watches from Scandinavia | Seizmont
Preview: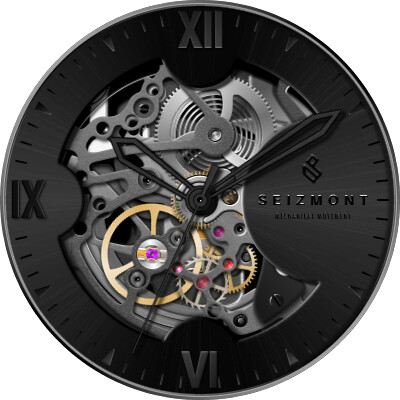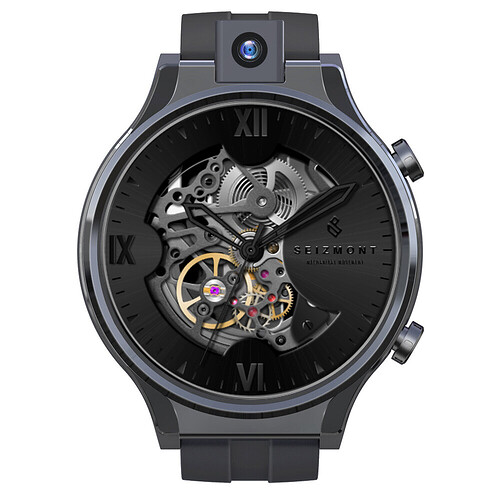 Link:
Seizmont.zip - Google Drive
Wow, this one looks great! I'll download and check it out later. Chapeau and thanks for sharing!
Brilliant



i have no words
Vlad, once again I am in awe… Every detail, every gear all precisely designed. CONGRATULATIONS on a masterpiece!
Thank you, thank you very much everyone

Excellent job, thanks

Thank you, I appreciate it

@vladimir_lutzu OMG now that is a watch face.This looks great on my LIMFO LEMX with its big screen your watch face stands out a lot more than on my Kospect watches. Everyone is amazed when they see this watch face and they all say its like looking deep into the watch. Thank you.