Enjoy!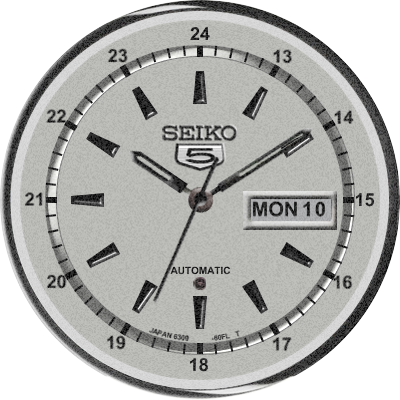 THE REQUEST: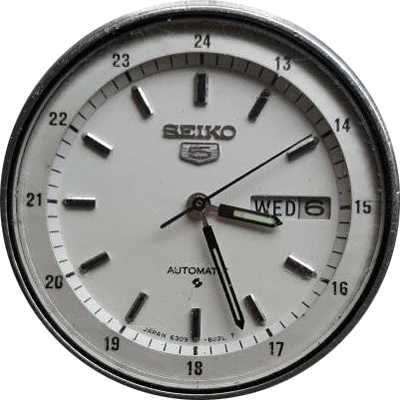 CREDIT: SeikoWatches.com
I've always been a Seiko fan…and it's nice to see you have lowered your price range down by enough thousands of dollars to post something that I can almost afford!


Cheers, Doons
OK, so why not buy two - one for each wrist?
Sure! And why not buy one for each ankle? A couple more for around the elbows? Why not just go the whole hog and buy enough to look like the "Michelin" Seiko man?!! With a cute lil baseball cap that reads "Doubledad's Custom watch faces" in blue neon?!!



Cheers, Doons
Blue neon eh? I would vote for that!
Hi everyone, I'm trying to download this watchface but the link doesn't seem to work unfortunately. Is there any suggestion?
Thanks…
Link is active again, please try again…
I am very grateful to you. Yes, he does…