A very handsome watch with day and date…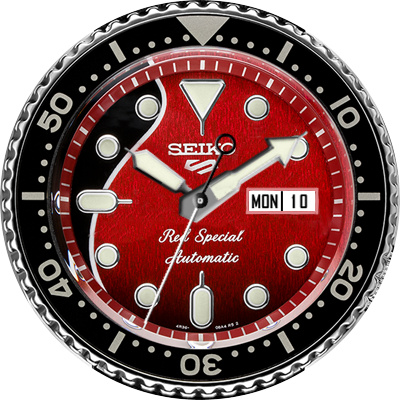 CREDIT: SeikoWatches.com
Superb!
I'm a bit surprised by the feedback I've received on this from others… Such a simple watch, yet so striking.
Very nice watch. Can you provide a version without bezel? Thanks a lot,
Cheers
I'm afraid not, it would require too much resizing…
If you use UL, you can use the zoom function. Doouble tap on watchface to open menu. Adjust scale.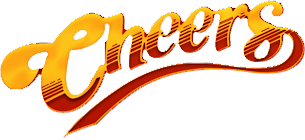 to you!