I did something similar recently, but this is more readable.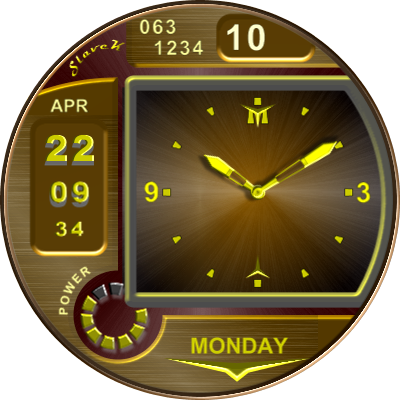 Final version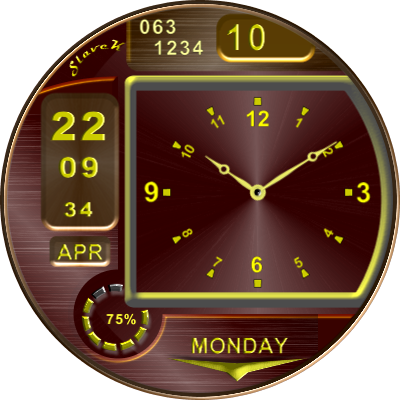 Very nice! Thanks for sharing…
Thank you. It's just an experiment. I will edit it
What is there to edit? Looks great as it is…
Shadows, maybe Roman numerals, more dark backgrounds, I don't know, I'll see what comes of it
I mean such minor adjustments …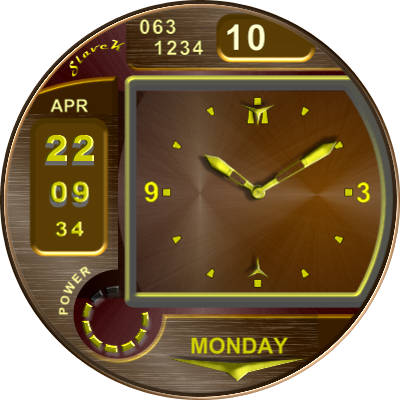 You have a bit of a knack with contrasting colours mate!


The hand colour is highly visable against the face colour. But then again, all your faces are easily readable. Cheers, Doons