Romain JeromeE Eyjafjallajökull-DNA EVO
Requested by Xamlo72 RakoSnap2018
Credit:
Download:
Version with date: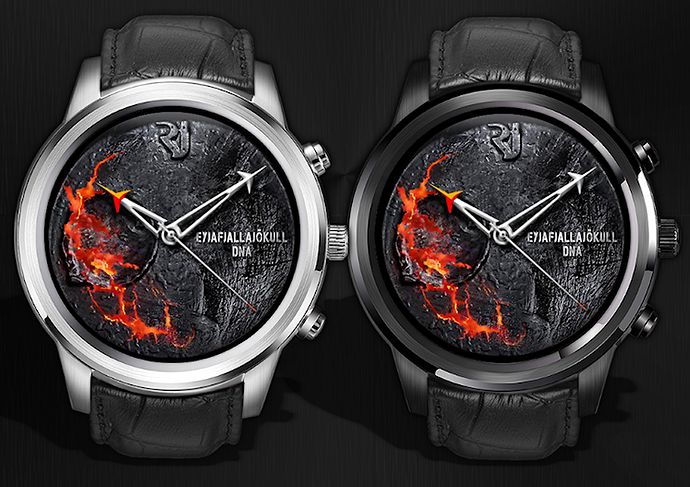 Professional work. Very good! Thank you master!
@Max_Otto_von_Stierli Yes - but it is watch format. And in our rules links to watch format are forbidden…
Chapeau! Really good job. Thank you colleague.
I have added to this post above a link to my version - with date (because I always like to know the date):
missing/deleted image from Google+
How can i open it with watch maker?? Can you make it as .watch file??
YES!!! I forgot this one! A beauty. I downloaded some years ago to learn from it. Nice to see it's back!
The idea was important. The implementation was easy as I remember.