Request by Viral station.
My old watch face.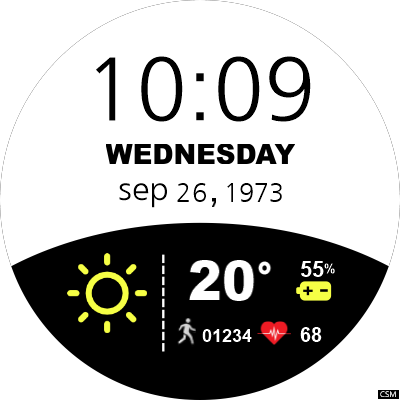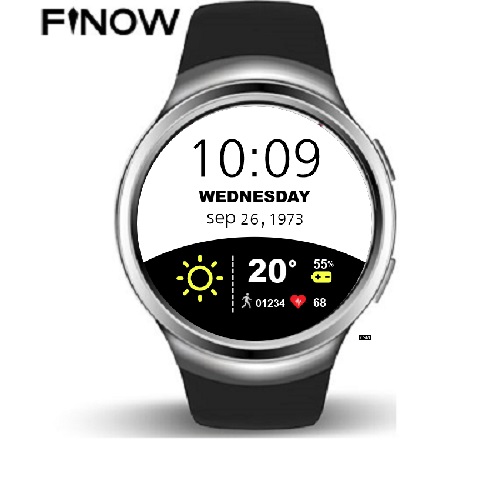 Cool! I searched for it but I couldn't find it.
I like very much but can't find it
i have the old one , thanks for the updated version .
@mira_patel I'm graphic designer if you need logo or something for money.
Thank you so much. I was looking for this kind of face watch. I found it!!!. I'm curious, how this face looks like if you put the time digits in bold? Thank you, again