Request by Massimo Carroccia; The Locman Montecristo
Credits: https://www.locman.it
Download (Orange): https://drive.google.com/open?id=1WyUhxeVMlIKGinO80WfzFG8QxMbleUho
Download (Blue): https://drive.google.com/open?id=1MICklTwnhm_9l_ZEWGUTe6MW5QfdJ0Bh
Have Fun!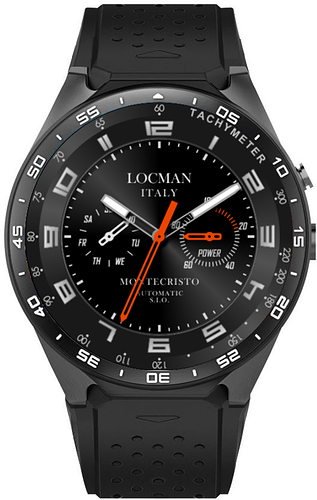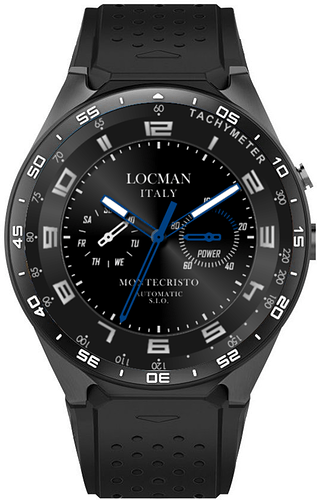 hey! is it possible to have a bezel less version?
Hi, i don't know why i can't have access most of your creations on google drive it says " please verify you are connected on internet network "
Hi, unfortunately the link seems to be down! Can you please re-up the link
Thanks
404 error when I try to download, could you fix it please?
Throw off the link again, and then these do not work and do not download skins.