Hello !
With great pleasure I just created a skin for Lem10 (Possibly for other square or rectangular smartwatches), this theme is based on the OPPO Watch EVA Limite Edition.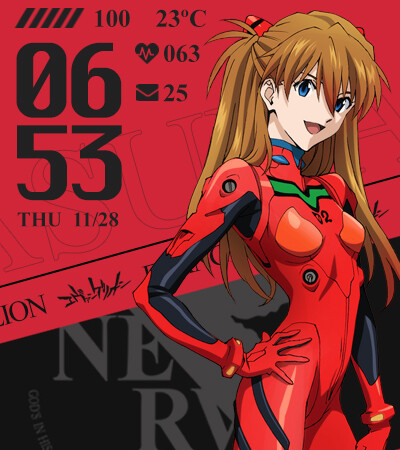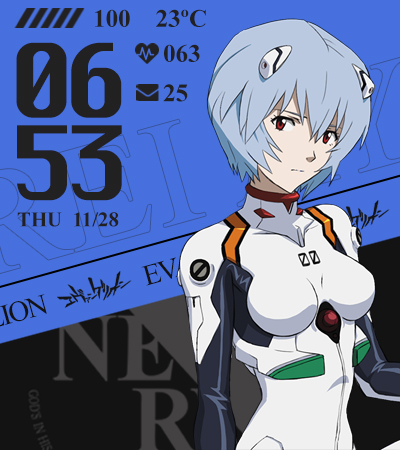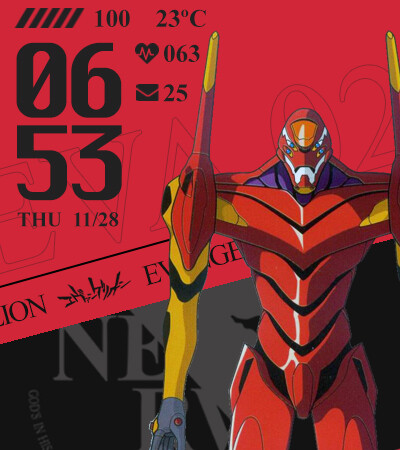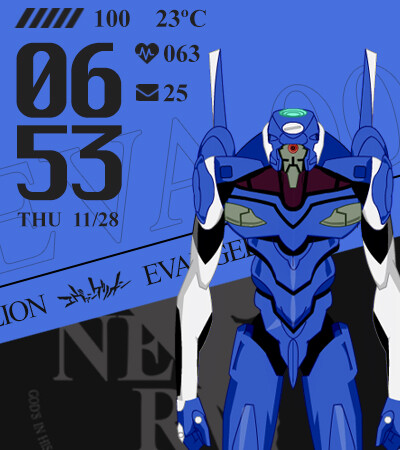 There are four versions in the same package: Asuka, Rei, Eva 00 and Eva 02.
All the skin was created by min using anime illustrations.
Enjoy!
Download link: 2.22 MB folder on MEGA
Credit link : https://www.oppo.com