Hello!
Here's a complete reworked DN2020 Rectangular adaptation.
Clockskin, stock launcher tested.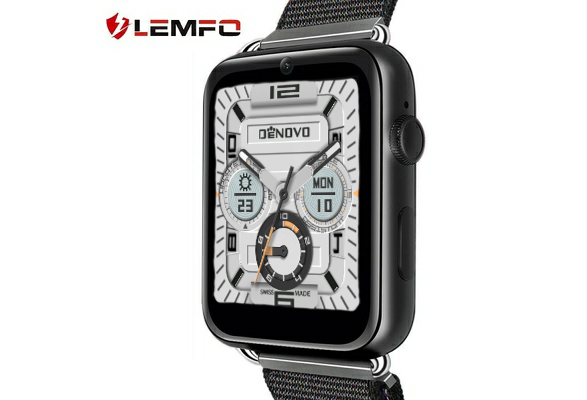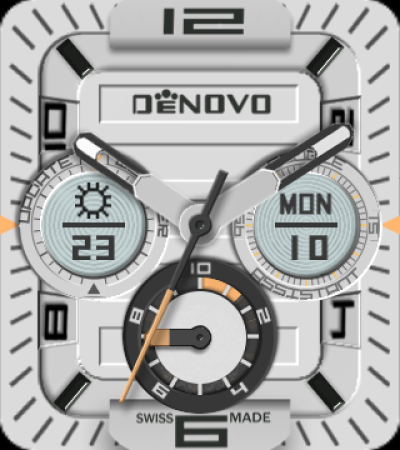 INFO:
Left ring tap = update weather
Right ring tap = google assistant
Center ring tap = clock functions such as chrono, alarm, timer… (swipe)
Center ring arm is battery, the digits shows battery x10. The orange circle represents steps with 10k steps goal. Use the tickmarks as x1000 (I might be able to fix it to show user defined steps goals from launcher settings instead).

Based on the round face, released by me for universal launcher with fully working chrono and zoom in/out of bezels: (I might release this one for clockskin in the future. as of now, forum policy doesn't allow me to release it unless I have a clockskin version first)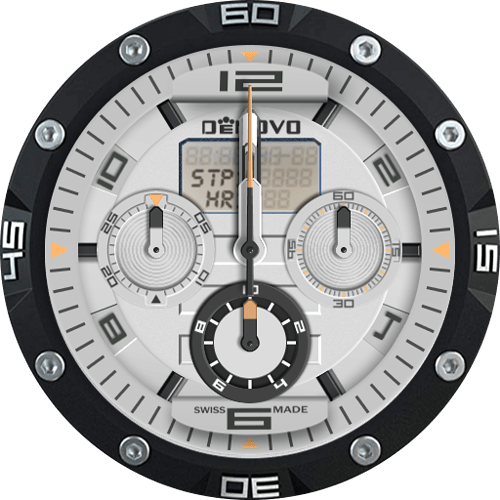 graphics created by me, except the screws.